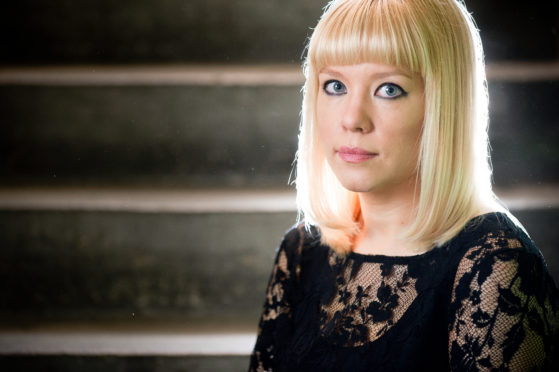 An Elgin-born playwright and a theatre director from Aberdeen are two names on the billing of a brand new arts project created by the National Theatre of Scotland (NTS).
The new Scenes for Survival project has brought together an array of digital short artworks, all of which have been made in response to the Covid-19 outbreak.
The scenes will be published through the BBC website next Wednesday before being distributed by NTS via social media, with all scenes available to view for free.
Each piece has been created by teams who have connected remotely to bring projects together.
Elgin-born Morna Pearson's Clearing is one of the first scenes to be aired and has been directed by Cameron Mowat of Aberdeen's Ten Feet Tall.
The performance tells of a teenage girl, played by Ashleigh More, who is torn between isolating with each of her separated parents so finds solace in a nearby woods to escape from the worries of her day-to-day life.
Jackie Wylie, artistic director of National Theatre of Scotland said:  "Scenes for Survival will celebrate the extraordinary talent of Scottish theatre-makers.
"Their resilience and creativity in being able to make theatre from their spaces of personal isolation is incredible.
"It has been fantastic to work in new ways and seek strength in creative collaboration through the cross-sector partnership between theatre organisations and broadcasters.
"We hope that audiences will find some joy, shared community and solace in watching these scenes over the next few months whilst raising funds for theatre workers in need."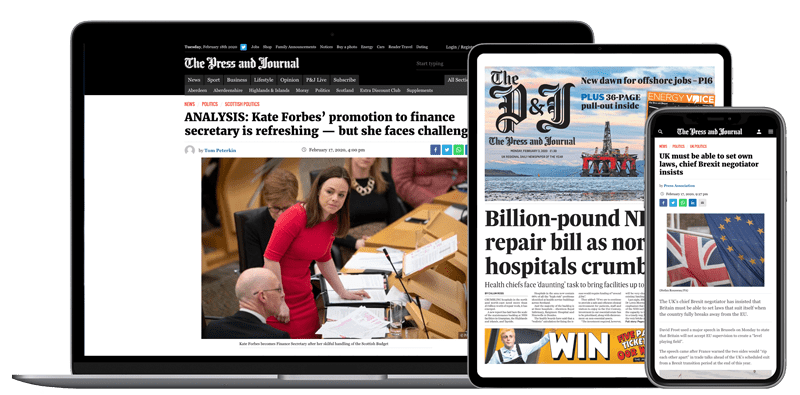 Help support quality local journalism … become a digital subscriber to The Press and Journal
For as little as £5.99 a month you can access all of our content, including Premium articles.
Subscribe