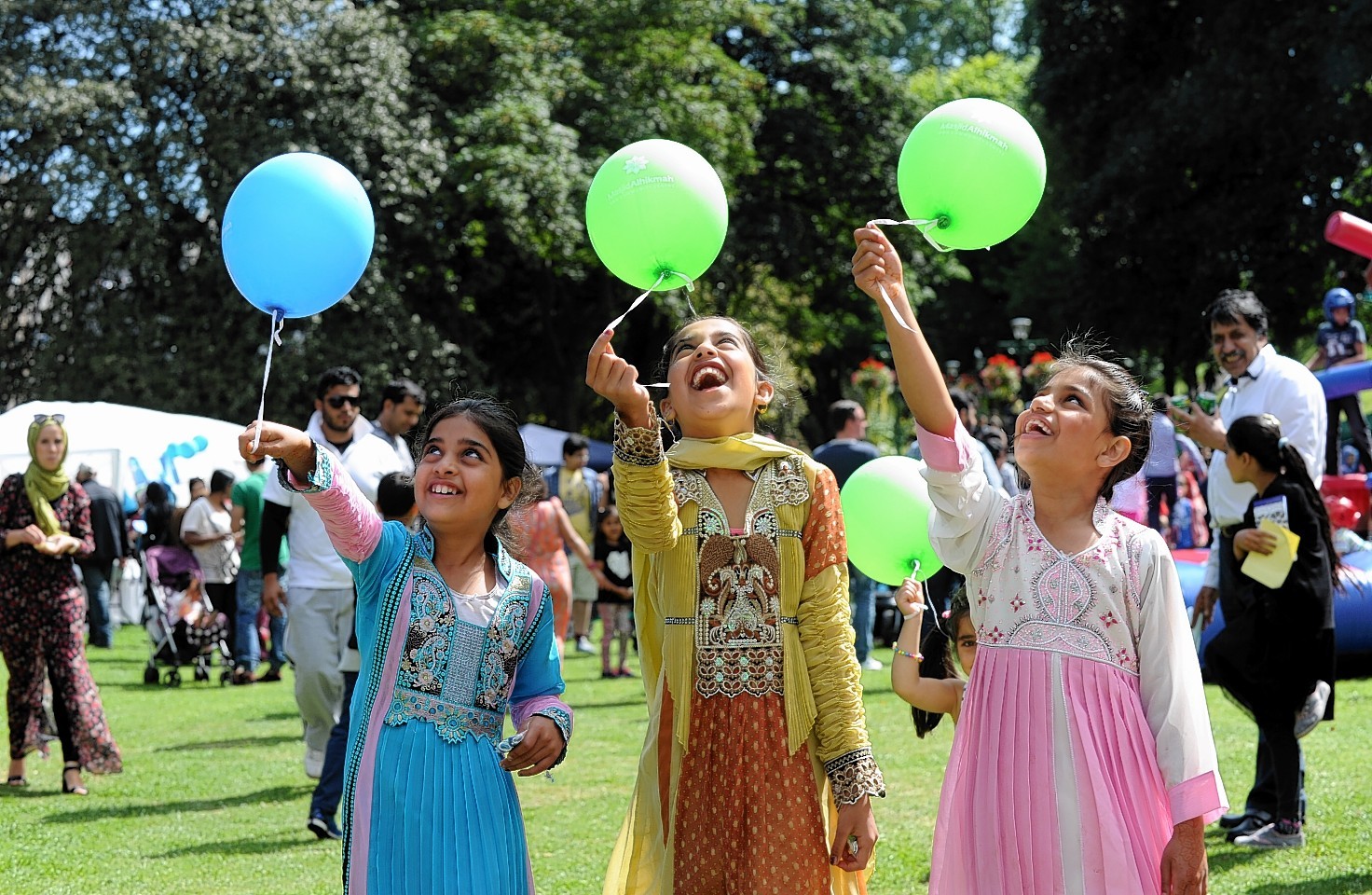 For Scotland's Muslim community, the weekend could have been looked at very bleakly as a highlight of the calendar was drastically altered.
Eid al-Fitr, the "festival of the breaking of the fast", is one of Islam's two major holidays and begins when the moon rises on the final day of Ramadan.
After a month of fasting, whole communities typically turn out at local mosques to attend Eid prayers before gathering with extended family.
But Muslims have instead come together via the internet, exchanged gifts through the post and taken part in online prayers as they made the best of the situation.
In Aberdeen, Eid in the Park would usually take place – bringing the festivities to a colourful conclusion.
Organiser Sumon Hoque instead spent the weekend by himself – but was able to virtually connect with his family and religious community.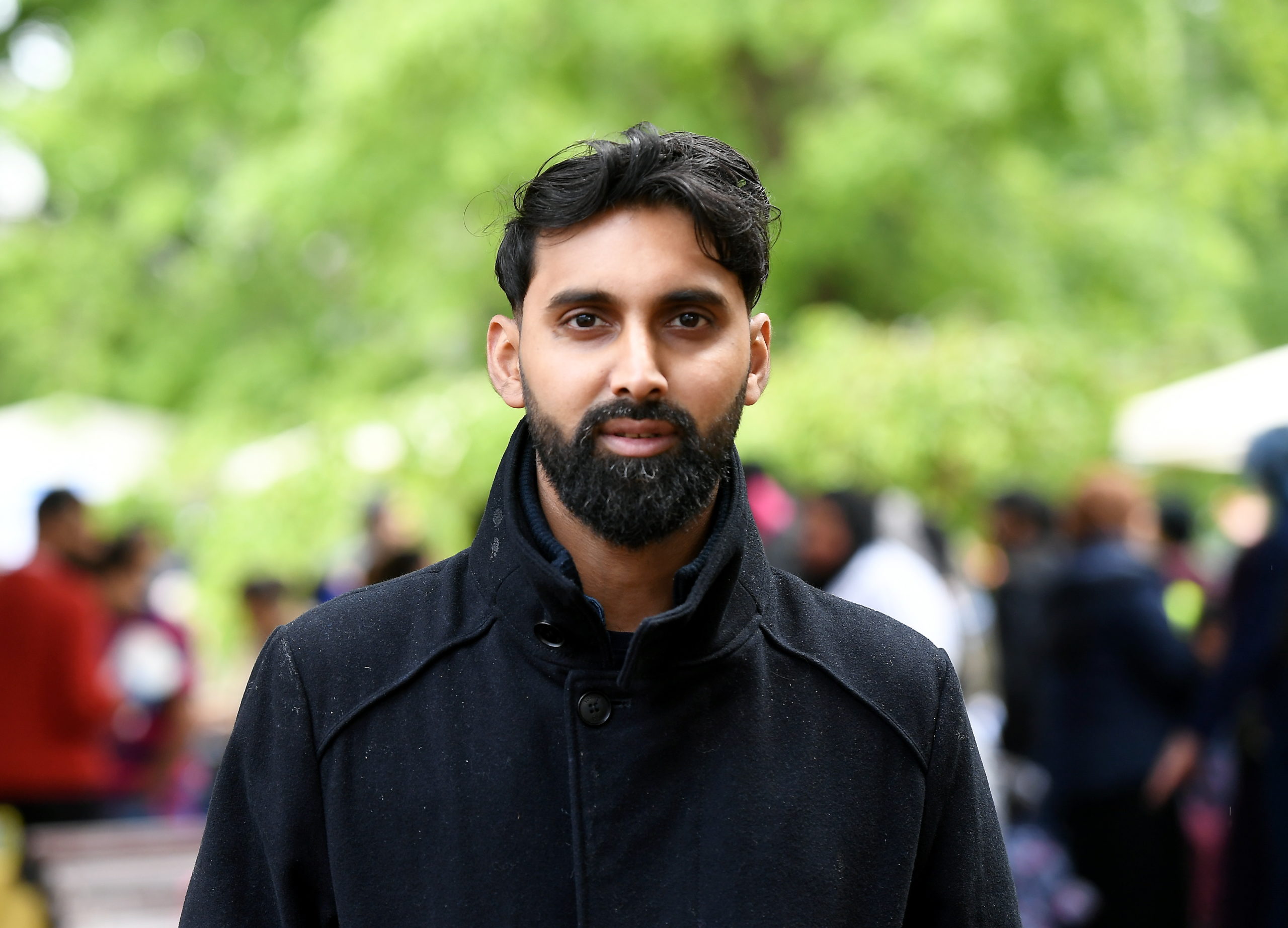 He said: "I've realised how much I took having a place of worship for granted.
"Not everyone has three generations of family in their house, and given that so many people have been stuck alone during Ramadan we really have focused on mental health this year and how to reach vulnerable people.
"And local businesses, such as Indian takeaways, have donated food to NHS workers to do as much as they can.
Happy Eid from our family to yours😍 #QuarantineLife pic.twitter.com/8DajQX6Sey

— 尸日J日💜 (@SAAH23695) May 24, 2020
"When things get stormy, people want to help each other, and I do think these new attitudes will continue after lockdown."
Free "Eid-in-the-House" food packs were also delivered across the city prior to the celebration.
Meanwhile, Muslims in Inverness donated food that would typically have been made for worshippers during Ramadan to the homeless.
Waheed Khan, of the Inverness Masjid and The Highlands Islamic Education and Community Centre, marked Eid at home with his family and some "very good food".
He echoed Mr Hoque's comments on how well the Muslim community had adapted to life under lockdown.
Mr Khan said: "Usually we would have people from Inverness, but also from Orkney, Skye, Shetland, join us in prayers at the mosque during Eid.
"It's been very different but people have been getting on really well."