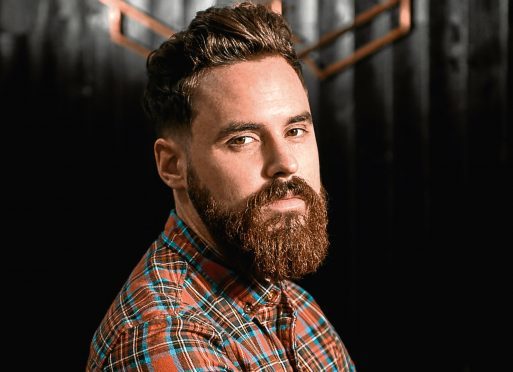 Hairdressers and barbers have revealed what salons will look like as they get ready to re-open after lockdown.
Salons are preparing to open their doors again after First Minister Nicola Sturgeon announced that businesses in the hair and beauty sector will return to work in phase three of her roadmap.
This entails a return to business in July, assuming prior phases prove successful in containing the Coronavirus.
Among businesses adjusting to new realities is Sovereign Grooming, on Aberdeen's Union Street.
In order to protect both staff and customers, the salon is introducing measures including masks for both staff and clients, closing every second chair, erecting two-metre high perspex screens between stations, and chemical cleaning after every cut.
As well as the aforementioned measures, the salon is banning walk-ins for the foreseeable future to regulate the number of people entering the salon at any one time.
Longer opening hours and staggered appointments will also be introduced to compensate for the reduced capacity.
Manager Kyle Ross said: "Shutting down was difficult – and re-opening again is going to have to be done with great care and careful thought.
"Like all businesses in our sector, we have always taken hygiene seriously – however, another level is required here to make sure we do our bit to keep this virus under control."
All staff are undertaking Covid-19 hygiene certification to meet new cleaning standards, which will include a full sterilisation of equipment between every appointment.
Despite the impact of Coronavirus, Mr Ross believes the business will return to growth as the restrictions ease.
He said: "There is pent-up demand for haircuts and we are confident that by providing a safe environment, we will see a return to something resembling normal soon."
In Kintore, Rebecca Carr runs her own salon, Rebecca Carr Hair Salon, and has taken a range of measures to get her business ready for reopening.
She has invested in sterilising units, masks, visors, aprons, gloves, hand sanitiser, and disposable gowns and towels.
Appointments are usually 45 minutes long, but will now take one hour, and there will be more time needed between clients.
There will be no waiting area – staff will collect customers from outside or from their cars.
"We need to take on board that we're a close contact business and take all necessary precautions," said Mrs Carr.
"It will involve a loss of income compared to normal business conditions, but it's a lot better than being closed and we are very much ready to get back to work now.
"It's a new of living now for everyone, and we just have to embrace it."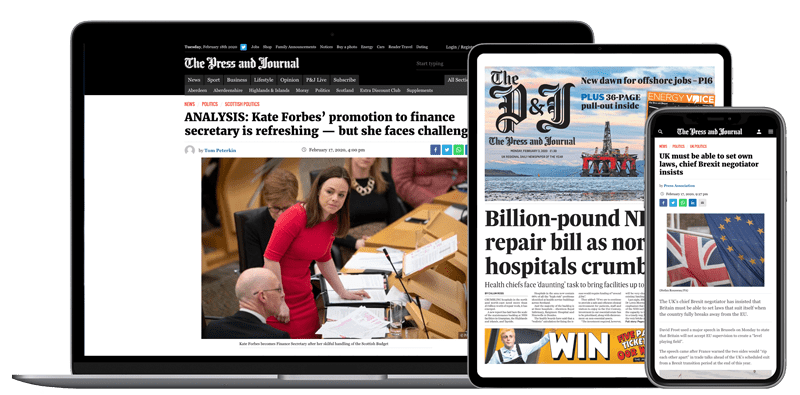 Help support quality local journalism … become a digital subscriber to The Press and Journal
For as little as £5.99 a month you can access all of our content, including Premium articles.
Subscribe