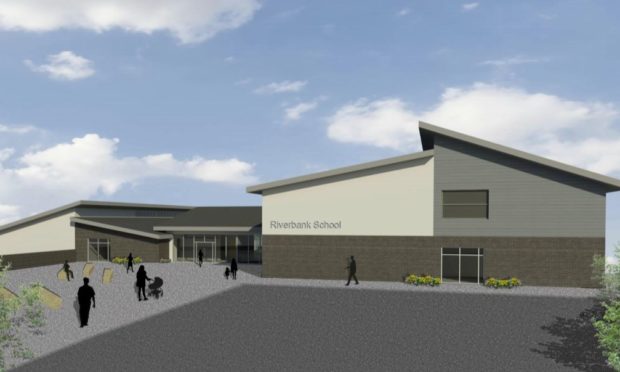 City councillors could next week back plans to build a replacement primary school in Tillydrone.
Officials have recommended proposals for a new Riverbank School in Coningham Gardens for approval ahead of Monday's planning committee meeting.
The new school, planned for the site of the former Tillydrone and St Machar primaries, could open by 2022.
It would include space for 650 pupils and 100 nursery-aged children, a multi-use 3G sports pitch, an outdoor classroom and dining area, and a sensory garden.
The existing Riverbank School was formed in a merger of St Machar and Donbank in 2008 and has a roll of around 380 pupils and 80 places in its nursery.
A number of conditions to be attached to the planning permission have been suggested by officers, including that site investigations are carried out, plans for managing bird nesting on site, and that nearly £3,000 is put aside to pay for pavements leading to the new building.
Use of the sports pitch could also be limited to between 9am-8pm in an effort to limit noise for nearby residents.
The council plans to tie the new school to the Tillydrone Community Campus opened last year, which houses the local library, public learning facilities and other council and voluntary services.
The local authority carried out two consultation events with the public ahead of drawing up the final plans for the school and reported the majority of commenters – including many current and future parents of children at Riverbank – were in support of the proposal.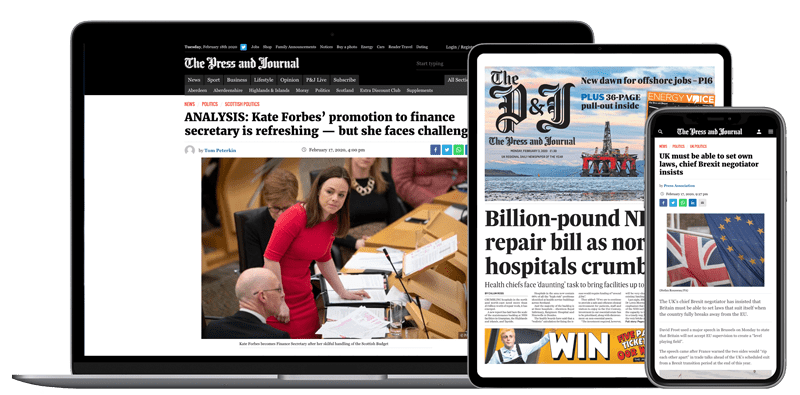 Help support quality local journalism … become a digital subscriber to The Press and Journal
For as little as £5.99 a month you can access all of our content, including Premium articles.
Subscribe