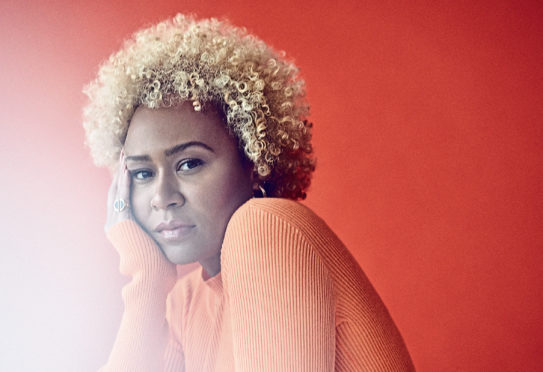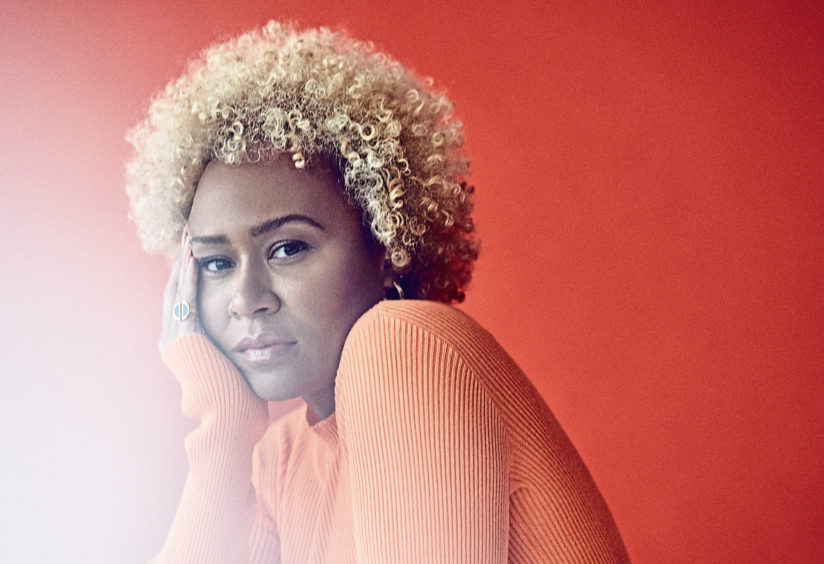 Chart-topping north-east singer Emeli Sande has recorded a special music video in support of a cancer support charity that has lost out on much of its income as a result of the coronavirus pandemic.
Clan Cancer Support, which assists people affected by cancer throughout the north-east and northern isles, has been faced with financial struggles during the lockdown, as a number of fundraising events have been cancelled.
To help raise the profile of Clan, Ms Sande has recorded an online music video of her song Next To Me for the charity.
She hopes the video will generate interest in Clan's Here For You appeal, which asks north-east residents to donate £10, or whatever they can afford, in order to help the charity to continue delivering its important services.
Ms Sande said: "I am so happy to be involved in Clan's Here For You appeal.
"When I heard about the practical and emotional support they provide to people affected by cancer, I wanted to show my support straight away, especially as I know local organisations are so important in the north- and north-east, particularly in rural areas, like where I grew up."
To support the charity, visit www.clanhouse.org.