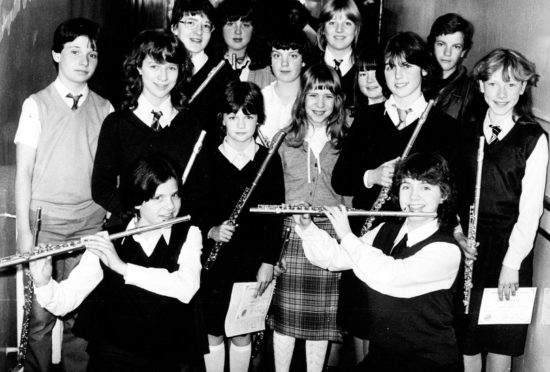 Hundreds of singers, instrumentalists and storytellers from across the north-east will come together this week for a major competition.
While the Aberdeen and North-East of Scotland Music Festival has always been judged and enjoyed in person, its organisers have had to move the event online for its 97th year.
Founded in 1909 it is the longest-running staple of the city's cultural calendar and has only ever been cancelled during the First and Second World Wars.
Determined to continue the traditional amid the Covid-19 pandemic, the festival has embraced technology for event which will be "as close as possible" to those staged in years gone by.
From today around 500 people will compete in classes including music, poetry and prose – having pre-recorded their entries ahead of time.
Each video will be played to groups of their peers before it is assessed and marked in real time by adjudicators from around the country.
Elizabeth McCall plays two pieces on the recorder as an example video for participants to emulate.
Festival director Janette Hall said: "It's a first, so far as I am aware.
"The performers have all gone to a terrific effort to record themselves.
"It has been marvellous watching them getting themselves together and carrying on with their music.
"The only other option was to abandon the festival and do nothing, but we wanted to give people something to focus on and have been touched by how well everyone is doing."
Previous editions of the festival have welcomed as many as 1,300 participants, with the number lower this year due to the health crisis.
The organisers have added a number of competitions for non-musical members of the family who may be at home, covering photography, design and telling jokes in Doric.
Short videos will be posted every day with highlights from the festival and performances from past participants.
Mrs Hall added: "This will be as close to watching a live performance as it can.
"It has been really interesting to see how everyone has come together.
"The festival is very much alive and designed so people can go around and watch each other's performances and listen to their peers.
"We're trying to create that same buzz and make people feel as though they're part of this event.
"This will be out 97th year and we can't abandon it now – we've got to get to at least 100."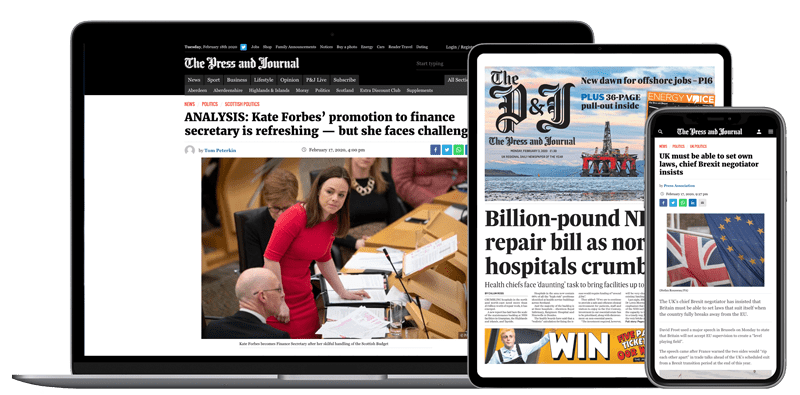 Help support quality local journalism … become a digital subscriber to The Press and Journal
For as little as £5.99 a month you can access all of our content, including Premium articles.
Subscribe