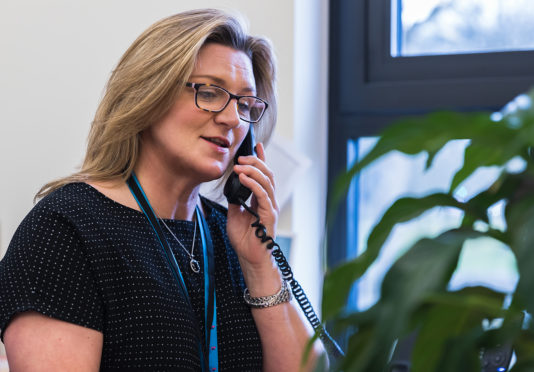 Cancer support charity Clan has received a £10,000 donation from an Aberdeen based oil and gas operator.
Having been partnered with the charity since last year, Granite City-based Serica Energy is continuing that support with a donation to the organisation's Here for You appeal.
It was launched with the support of global superstar Emile Sande to ensure Clan can continue to support people affected by cancer across the north and north-east.
Coronavirus has forced the charity to cancel its major fundraising events this year and as a result it is facing a funding deficit – all the while dealing with significant demand for telephone support, counselling and online services.
This latest donation from the energy firm will help Clan further support the north-east.
Fiona Fernie, head of fundraising and income generation for Clan said: "Cancer hasn't stopped during the pandemic and in fact many people affected by cancer are shielding so feeling more alone and concerned than ever before."