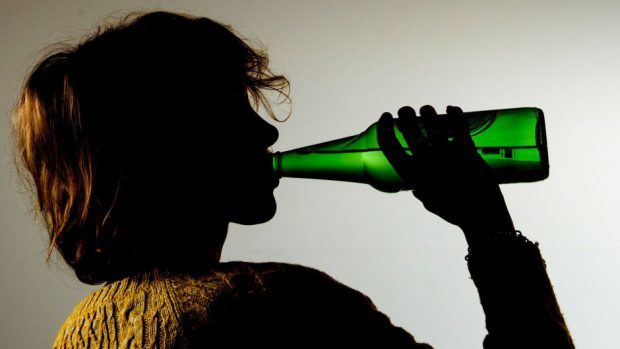 A charity boss has urged people struggling with their demons to reach out for help amid concerns lockdown could be exacerbating problems for people with drug and alcohol issues.
Fraser Hoggan, chief executive of Alcohol and Drugs Action (ADA), said his organisation has continued to offer support to those in need during the pandemic, but has noticed a significant "drop-off" in the number of people seeking help.
Mr Hoggan is worried the reduction in people approaching the charity for assistance could indicate they think it has stopped its services.
This is not the case, he says, as ADA is still offering online, phone and limited in-person support at their Hadden Street premises.
He said: "Normally we would have a number of physical recovery groups that people could access.
"Obviously due to Covid we can't do that, but we do have quite a number of online groups that people can participate in.
"We know that Covid causes real anxiety for people.
"They are worried about their jobs, health, loved ones and children, and we know that one thing people might do is drink more to alleviate anxiety or stress.
"And if people use substances, they might use them more."
He said the combination of stress, anxiety and boredom could be a "big problem", along with feelings of isolation.
He urged people to get in touch, adding: "We have online meetings every single day, Monday through to Sunday, and people can get in touch to have these connections again.
"People tend to think that just because a lot of places are closed, we must be too, but we are very much still around, in seven days a week."
For more information, visit www.alcoholanddrugsaction.org.uk or call 01224 594700.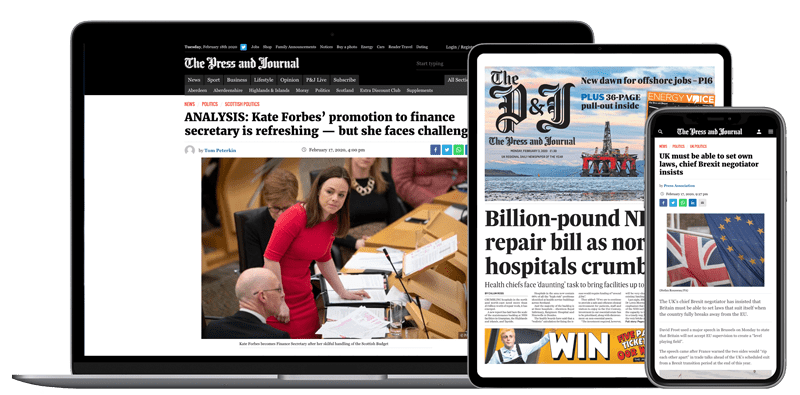 Help support quality local journalism … become a digital subscriber to The Press and Journal
For as little as £5.99 a month you can access all of our content, including Premium articles.
Subscribe