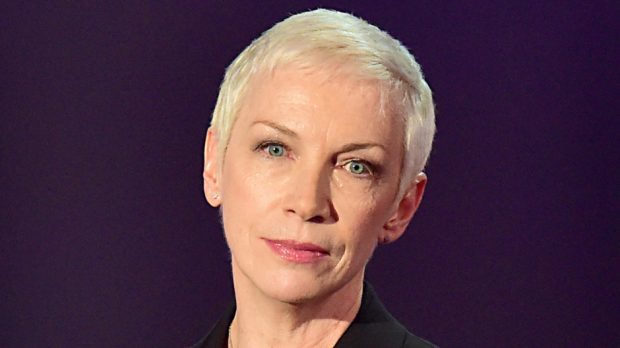 Singer Annie Lennox has described the suffering of chronic pain patients amidst lockdown as "indecent and inhumane".
The international star from Aberdeen, who suffers from the condition herself, has called for specialist clinics closed three months ago due to the Covid-19 pandemic to be reopened.
Some patients have braved "tortuous" journeys from Scotland to England to pay £800 for private infusions while services north of the border have been suspended.
Chris Bridgeford, chairman of north-east charity Affa Sair, hopes the intervention will lead to services being restored very soon.
He said: "It has been an agonising situation since the decision to halt pain clinic treatments for those who depend on them.
"Medication doesn't work for all.  For some, only those clinic visits tackle really terrible levels of pain through infusions.
"Many find it very hard to speak about their plight."
Affa Sair has campaigned for more funding for pain clinics from the Scottish Government and currently has 550 members.
More than 40,000 appointments are made every year in Scotland at the clinics, with some patients needing treatment every six weeks.
Ms Lennox has suffered from intense nerve pain in her back for more than 10 years following an operation – an agony she describes as "excruciating" at times.
She said: "As a long-term chronic pain sufferer, I understand only too well what it feels like to go through hours or days with extreme physical discomfort.
"Without medication or clinical treatment, life becomes torturous and untenable.
"In the UK millions of people suffer.
"Some rely on having regular access to pain reduction treatment, but due to the Covid-19 lockdown situation, NHS chronic pain clinics have been closed for months with no word yet on when they will re-open.
"That is sought urgently in Scotland in particular."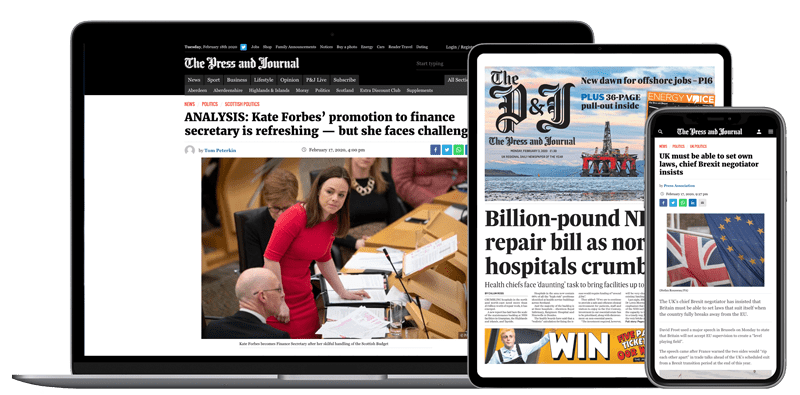 Help support quality local journalism … become a digital subscriber to The Press and Journal
For as little as £5.99 a month you can access all of our content, including Premium articles.
Subscribe