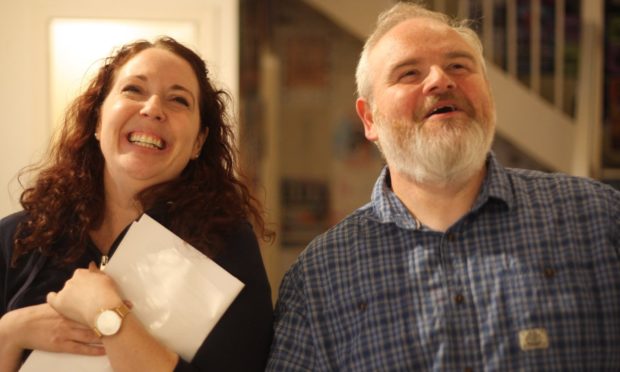 A theatre company has promised smiles, surprises and drama as virtual theatrics and shows are scheduled for online performances.
In order to deliver a little bit of culture to people during quarantine, Short Attention Span Theatre has revealed plans to stream performances right to peoples homes for free.
The series of plays will be aired from June 25, and will feature some of Scotland's best up-and-coming creative performers and directors.
Last month, the company put on virtual shows which featured 12 monologues which were shown live and then via YouTube.
Each of these new plays will feature two actors and has been filmed in line with lockdown restrictions.
Theatre company co-founder Tom Brogan said: "The reaction to our online shows has been extremely positive.
"We can't wait to bring audiences six new virtual two-hander plays – all streaming free to your computer or device."
"Like everyone, we've had to adjust to the ongoing pandemic and it has presented a unique challenge creatively.
"I'm delighted with the innovative ways our writers, directors and actors have worked together – many miles apart – to produce new works to help lift people's spirits during this testing time."
The shows will be aired from 7.30pm via the www.shortattentionspantheatre.co.uk  and YouTube.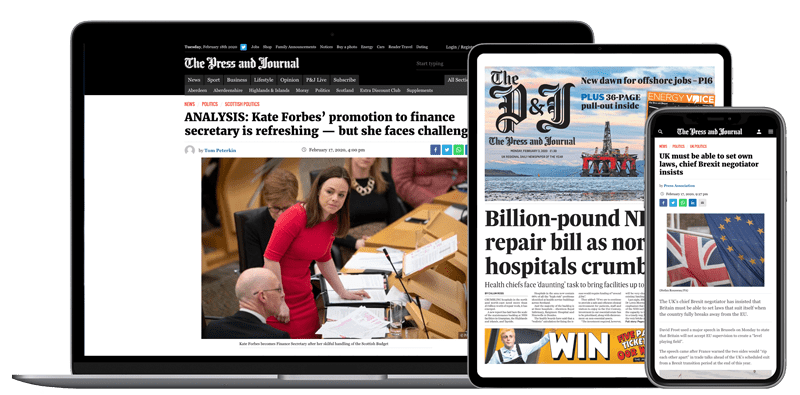 Help support quality local journalism … become a digital subscriber to The Press and Journal
For as little as £5.99 a month you can access all of our content, including Premium articles.
Subscribe