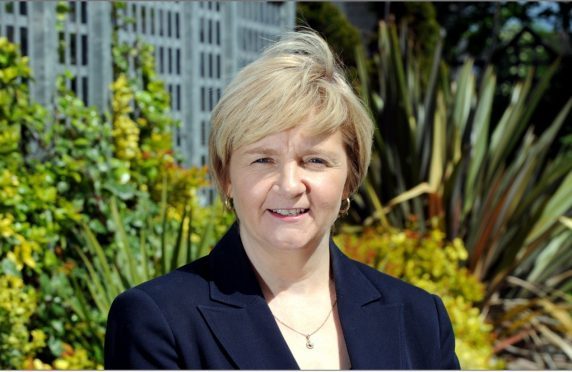 Large numbers of pupils staying on at "chock-a-block" schools will add to the problems Aberdeen City Council faces in managing the safe return of lessons.
Council co-leader Jenny Laing revealed the proportion of youngsters staying on for S5 and S6 is "far greater" than in recent years.
The increased rolls in school's upper years will only add to the headache council staff face in planning a safe return to the classroom in August.
Mrs Laing raised the concerns during a meeting of Rosemount and Mile End Community Council.
She said: "We have a large number of people staying on, far larger numbers than in previous years.
"There's uncertainty around the jobs market and the economy, as we have quite a lot of pupils who leave school for work with the usual quite high employment here.
"But also there is uncertainty around the exams, or lack of exams, and children will be unsure what their results will look like when they come in."
"It's clear we are going to have larger numbers to deal with as well as facing the limitations over how many you can physically get into a classroom with the rules in place currently."
The local authority has set out, in great detail, its plan to have pupils back in class on August 11.
But it is predicted that only a third of youngsters, at most, will be accommodated at school at any one time.
Community council member Alasdair Stevenson, who sits on the school zoning appeals board, predicted problems.
He said: "Generally, most schools in the city are chock-a-block.
"The staying-on rates are higher than I have ever seen them.
"That will add to the pressure looking at how many kids you can get into school, because they are absolutely packed."
But there might be some hope for many more pupils getting back to class in some capacity, after First Minister Nicola Sturgeon commissioned research into whether the 6.5ft physical distancing rules could be halved.
Yesterday, she said: "I have asked our advisers to consider whether there are particular settings and circumstances in which, with additional mitigations, it might be possible in future to recommend a distance of one or 1.5 metres (around 3ft and 5ft).
"I hope to also have this advice within two weeks and will report on it then."
Aberdeen education bosses said in their detailed plan for a phased return to schools that such a move could mean capacity for youngsters would be "considerably increased".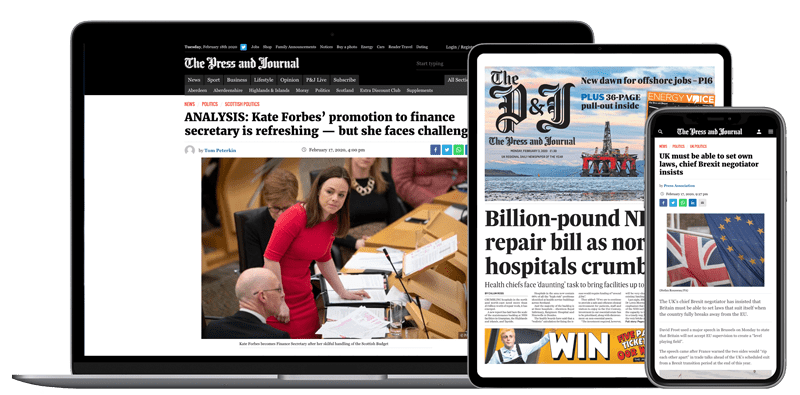 Help support quality local journalism … become a digital subscriber to The Press and Journal
For as little as £5.99 a month you can access all of our content, including Premium articles.
Subscribe