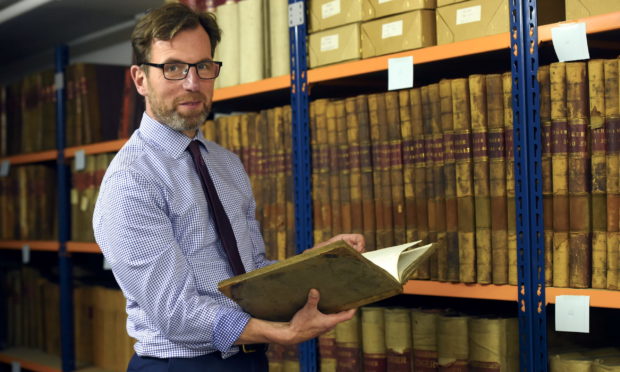 Historic documents detailing life in Aberdeen as far back as the 14th century have helped to unlock more than £800,000 for north-east researchers.
The Aberdeen Burgh Registers contain files from 1398 to 1511 and are the oldest and most complete records of any Scottish settlement.
Housed securely in the Town House and Old Aberdeen House, the eight volumes of information offer an insight into what life in the area was like in centuries gone by.
While the documents are available to the public in dedicated search rooms, they are also available online after teams painstakingly transcribed the 1.5 million words they contain.
The tomes, written in Latin and Old Scots, were recognised by Unesco in 2013 as some of the country's most treasured documents.
And they have been listed in a new report by the UK National Commission, which found that achieving this status has unlocked millions of pounds in potential funding for organisations across the country.
Historical documents reveal Aberdeen may have been homeplace of Scotch whisky
Since it was recognised by the body in 2013, more than £800,000 has been made available to researchers using the Aberdeen Burgh Registers to delve into the area's past.
City archivist Phil Astley said: "Recognition of the Aberdeen Burgh Registers by Unesco in 2013 has been a huge boost for the archive service, not only raising our profile regionally and nationally but, in partnership with Aberdeen University, it has enabled us to unlock over £800,000 of research funding during this period."
Marie Boulton, the city council's culture spokeswoman, said: "The report highlights the social, cultural and economic benefits of Unesco destinations in the UK.
"We are very fortunate to be one such destination thanks to Aberdeen's Burgh Records, which are the most complete in Scotland and go back as far as the 14th century and run to more words than the complete works of Shakespeare.
"The Burgh Records provide a fascinating insight into times past to reveal the social, economic and cultural matters throughout the centuries."
Fascinating characters contained in Aberdeen's medieval Burgh Records could inspire video gaming industry
Colin McInnes, chairman of the UK National Commission for Unesco said: "This report marks the 75th anniversary of Unesco's founding in the UK.
"The UK co-founded the organisation to help build the structures to create a better world after the carnage of the Second World War. Seventy-five years later we find ourselves again in crisis.
"This report highlights the economic and social value of Unesco projects to communities across the UK, and which will need significant investment as the economy recovers."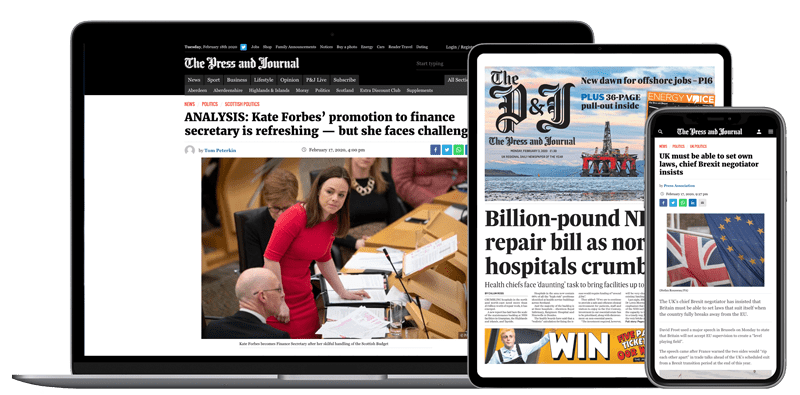 Help support quality local journalism … become a digital subscriber to The Press and Journal
For as little as £5.99 a month you can access all of our content, including Premium articles.
Subscribe