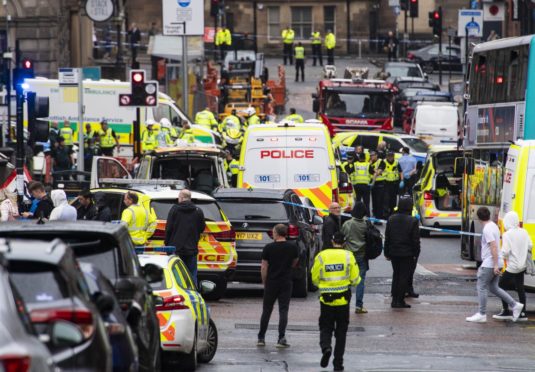 A former Aberdeen University student has described the moments police descended onto West George Street in Glasgow yesterday following a stabbing.
Six men were taken to hospital, following the attack at the Park Inn hotel around 12.50pm on Friday.
Those being treated included a 42-year-old police officer, a 17, 18, 20, 38 and 53-year-old.
Initial reports said that three other people had been stabbed to death in the building's stairwell whilst a male suspect also died after being shot by specialist officers.
Police have not yet confirmed the number of deaths.
Sam Whittle was working at a nearby restaurant at the time of the incident, speaking to Original 106 he said: "I first became aware something was wrong when we were getting a delivery and an Uber driver asked what was happening.
"The streets looked busier than normal and there was a lot of foot traffic on the pavements.
"At that time I started wondering what was going on, as there was already a large police presence forming, with a cordon going up."
He added: "Soon there are about three blocks cordoned off, and just a massive police presence.
"We've been instructed to keep our back exits closed."
It is understood that around 100 asylum seekers were using the property during the coronavirus pandemic.
In a statement on Twitter, assistant chief constable Steve Johnson said: "We are continuing to deal with the incident on West George Street Glasgow and would ask people to avoid the area.
"However, I would like to reassure the public that this is a contained incident and that the wider public is not at risk.
"Armed police officers attended the incident and I can confirm that a male suspect was shot by an armed officer."
He added: "I would like to reassure the public that at this time we are not looking for anyone else in relation to this incident.
"I can also confirm that a police officer was injured while dealing with the incident and that officer is receiving treatment in hospital."
A statement later confirmed the incident was not being treated as terrorism.
Police remain at the scene until further notice.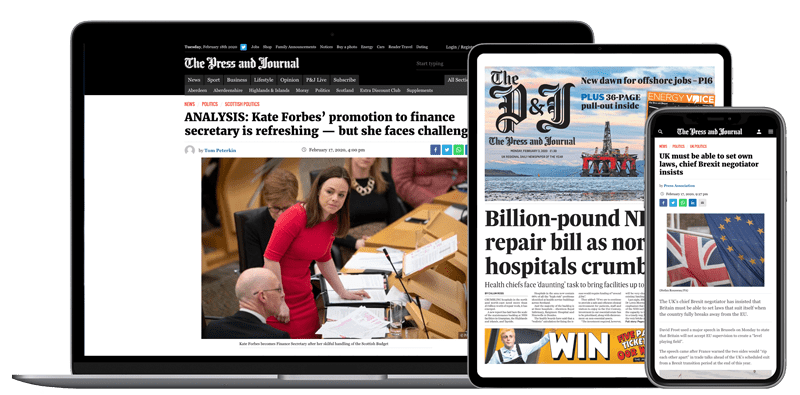 Help support quality local journalism … become a digital subscriber to The Press and Journal
For as little as £5.99 a month you can access all of our content, including Premium articles.
Subscribe