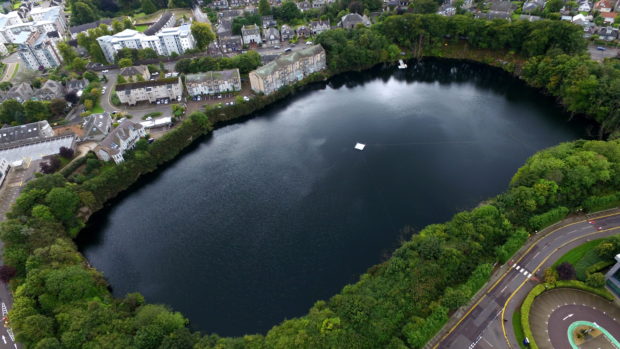 Developers have appealed Aberdeen City Council's decision to reject plans for hundreds of flats on the edge of Rubislaw Quarry.
Earlier this month the local authority's planning committee unanimously voted down Carttera's £70million proposals for the heritage site.
The Canadian firm has now lodged an appeal with the Scottish Government.
Carterra's plans for 245 build-to-rent flats on the north edge of the quarry were backed by the council's planning officials.
But members went against the advice citing concerns about sustainability and over development, loss of green space, a lack of parking and "unacceptable strain" being placed on local schools.
More than 400 letters of objection from the public were submitted.
The nine-storey proposals were a second attempt by Carttera to build on the site, who had scaled down previous plans for nearly 300 apartments.
The government reporter was asked to look into the refusal of the firm's 2018 plans too and upheld the council's decision.
Announcing this latest appeal, Carttera claimed its reviewed plans retained the elements of the older plans that the reporter had supported and addressed the concerns raised.
Lead protestor Hugh Black, who has hopes for on a heritage centre on the other side of the quarry, said: "The developer has satisfied a number of the issues of the report so we are slightly more anxious this time.
"There were even more objectors to these plans than the 300-odd last time, it's almost unheard of."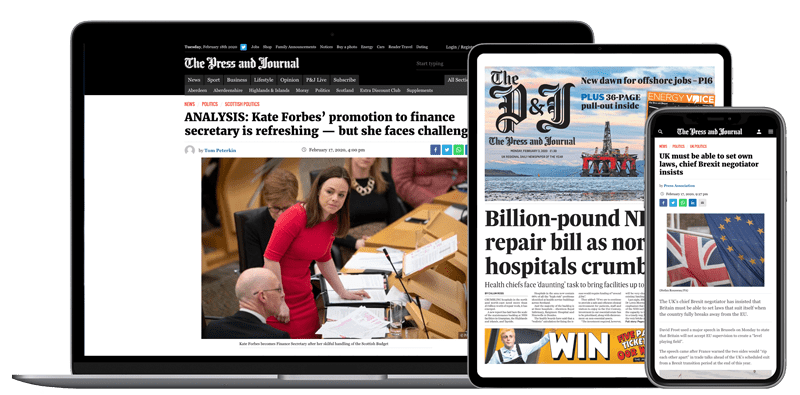 Help support quality local journalism … become a digital subscriber to The Press and Journal
For as little as £5.99 a month you can access all of our content, including Premium articles.
Subscribe