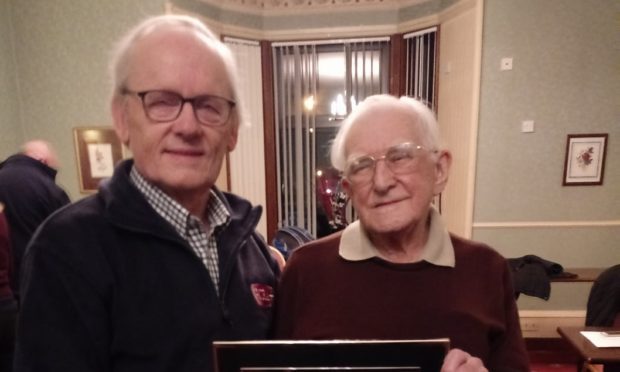 A north-east charity has issued a plea for funding to help people with long-term health conditions recover after Covid-19.
Grampian Cardiac Rehabilitation Association (GCRA+) was forced to suspend its 37 weekly exercise classes to keep people safe during the pandemic.
And while it has been able to somewhat replace these with online video classes, the charity says it is likely its services will be in even more demand over the coming months.
Chairman Robert Paton said: "The pressure and the restrictions Covid-19 has imposed on people's health and ability to exercise, particularly for those who have been self-isolating and shielding, has been significant.
"We know there will be increased demand for rehabilitation support across the health sector as a direct and indirect result of the pandemic.
"GCRA+ is well placed to provide this and support people with suitable exercise programmes, which will help to build strength and recovery."
The organisation is now aiming to raise £7,500 to continue its support and secure its future. To find out more visit avivacommunityfund.co.uk/gcra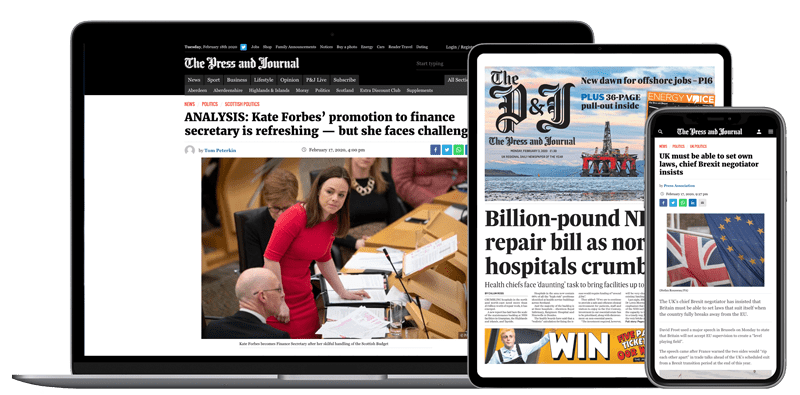 Help support quality local journalism … become a digital subscriber to The Press and Journal
For as little as £5.99 a month you can access all of our content, including Premium articles.
Subscribe