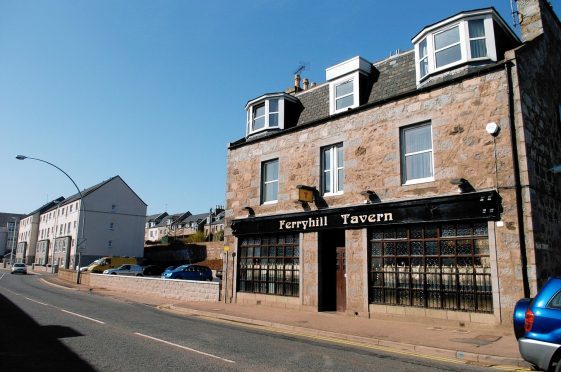 Plans to convert a former Aberdeen pub into a pizza takeaway have been approved – in spite of advice from officials to throw them out.
Papa John's Pizza is looking to open a fourth restaurant in the city in the disused Ferryhill Tavern on South College Street.
The building, at the corner of Bank Street, has lain empty for more than five years.
The firm's acquisitions manager Matthew Brennan said they were "delighted" the proposals had been approved.
He added: "Not only does it represent our further investment in the city, it provides an additional food choice for the community, and importantly creates new jobs for local people.''
Council officers had recommended the planning committee refuse the proposals, given the presence of a busy junction.
They also questioned where customers and delivery drivers would park and whether there was enough space for larger supply vehicles.
A spokesman for the local authority's roads planning department said the planned takeaway had "almost no redeeming factors" from his office's perspective.
There had also been environmental health concerns relating to noise issues for those living above the business premises, but these were withdrawn at the last minute.
Instead a condition was attached to the approved plans ensuring adequate steps were taken to control noise.
Planning convener Marie Boulton put forward the case for approving the plans.
She said: "I have a lot of respect for our roads colleagues, but on this occasion I feel happy to approve this application with a condition from environmental health.
"I think we have an operation which will primarily deliver or have people walking over to pick up from a heavily populated area.
"On balance, we should take the chance, and we have community wardens who will be able to deal with people parking on double yellows.
"Scottish planning policy promotes us looking for sustainable economic growth and I think this fits comfortably as a material consideration."
The plans were passed by eight votes to one, with Councillor Martin Greig the only councillor to stand by the recommendation of officials.
He said: "In the interest of road safety, this applications needs to be refused.
"We need to support businesses, but they need to operate in a safe environment – not just for customers but the general public too."
Proposals to convert the pub into a restaurant were approved in 2017 but nothing came of them.
Previously, separate and unsuccessful plans were lodged for a convenience store in the granite building – which was turned down because indiscriminate parking could have a "significant detrimental impact" on people living in Bank Street.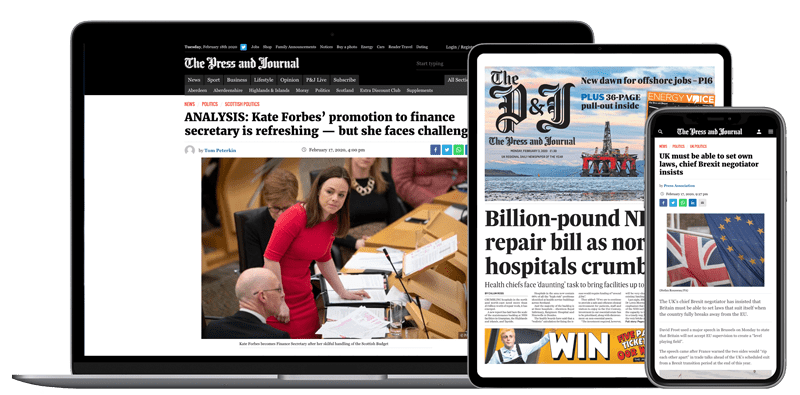 Help support quality local journalism … become a digital subscriber to The Press and Journal
For as little as £5.99 a month you can access all of our content, including Premium articles.
Subscribe