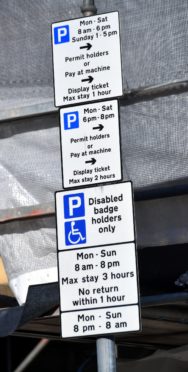 As the road get busier, Aberdeen City Council has issued a reminder that motorists can still be fined on city streets.
Car usage has already returned to between 60% and 70% of levels seen prior to the Covid-19 lockdown restrictions.
The council's £1.76 million Spaces for People project, which has proven controversial among business owners, has meant there are temporary changes to road layouts in the city.
As more people return to their vehicles, they have been urged to "keep to the rules".
Transport spokeswoman Sandra Macdonald said: "We are accommodating the car user but it's important that drivers use designated spaces and remember that parking charges continue to apply, both on and off street.
"By keeping to the rules we can protect people, preserve access for residents and businesses, and bring in even more visitors."
City wardens will be patrolling the streets to monitor parking.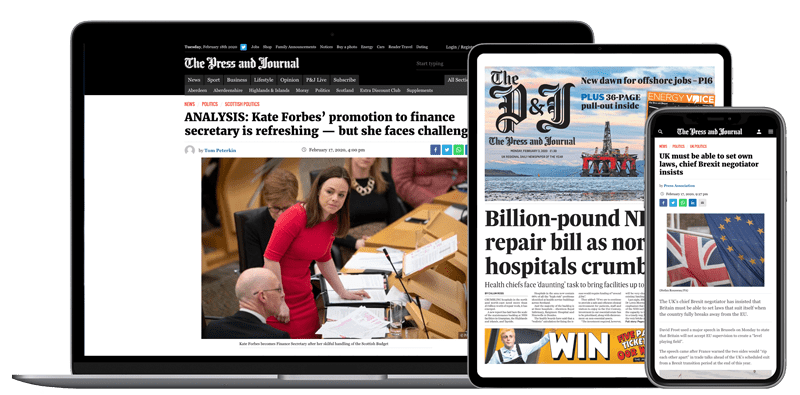 Help support quality local journalism … become a digital subscriber to The Press and Journal
For as little as £5.99 a month you can access all of our content, including Premium articles.
Subscribe