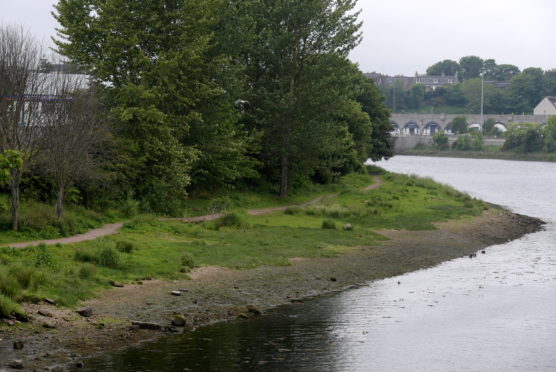 A north-east group's efforts to restore river habitats has received financial support from the Scottish Government.
The Dee District Salmon Fishery Board will use its £90,000 funding to create a better environment for Atlantic salmon, freshwater pearl mussel and otters on the River Dee.
The money will be invested directly in restoration works along the Garbh Allt and Upper River Muick as part of the catchment-wide Dee Riparian Habitat Project.
Artificial embankments will be removed from Garbh Allt as backwater channels are reconnected to restore natural processes.
On the upper reaches of the River Muick, flooding impact will be reduced and channel diversity increased by reintroducing woody structures to create habitat for a range of aquatic species.
Flora Grigor-Taylor, habitat adviser for the Dee District Salmon Fishery Board, said: "Many of our rivers have become degraded over time and now lack variety both within the channel and along riverbanks.
"This in turn impacts negatively on the wildlife it is able to support, including the our wild Atlantic salmon, freshwater pearl mussel and otter, which all benefit from a diverse river structure.
"Downstream of the project sites, these catchment improvements will bring natural flood management benefits to communities and the local area."
The Garbh Allt and Muick River Restoration Project is one of 16 successful schemes across Scotland to receive money in the second round of the £4 million Biodiversity Challenge Fund.
Scotland National Heritage chief executive Francesca Osowska said: "As lockdown conditions lift, green recovery projects like the Biodiversity Challenge Fund put nature, and nature-based solutions, at the heart of rebuilding our economy.
"But it's not just about conservation – enriching our nature is also part of the solution to the climate emergency too.
"People know that climate change is a big issue but not as many know that biodiversity loss is also a global and generational threat to human well-being.
"Nature is at the heart of what we do, and we will continue to deliver the transformational change needed to bring a nature-rich, sustainable and more economically secure future for Scotland."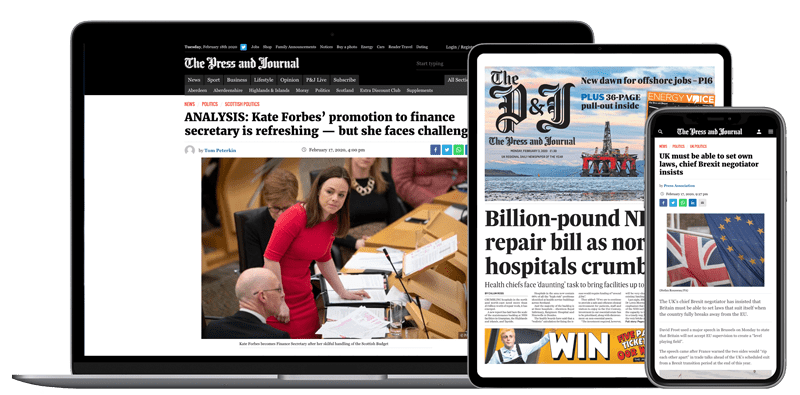 Help support quality local journalism … become a digital subscriber to The Press and Journal
For as little as £5.99 a month you can access all of our content, including Premium articles.
Subscribe