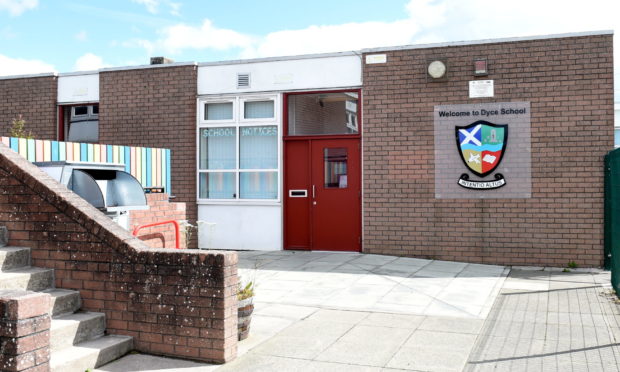 An Aberdeen mother believes disabled children and those with additional support needs are being forgotten about after a vital resource was closed due to coronavirus.
The sensory room at Dyce Primary School is being shut with no certainty on whether it will reopen.
One mother, whose child used the room regularly, said she may now need to consider moving her son elsewhere.
Her three-year-old son is autistic and the sensory room is a vital part of his nursery routine.
"I spoke with the nursery teacher and she confirmed nothing was being put in place for it to be changed after," she said.
"I feel disabled children are just being forgotten about and there is nothing being put in place over summer either.
"My son used the sensory room everyday, he was in it more than the nursery. He's needs routine so as soon as you tell him no, he's not getting that door open, it will be complete meltdown.
"I understand them not wanting to use that space but they should have allocated a different room. It's like if you have a disability then tough luck.
"I think I'll have to pull my son out of nursery if they don't do something. It would be far too stressful for him."
Charlie House holds activity sessions in sensory rooms for children and families, and has been continuing its work through lockdown by suggesting sensory activities for the home.
Children and family support manager Leigh Ryrie said it would be "very sad" to see the closure of any sensory based rooms in Aberdeen and Aberdeenshire.
"There are already so few sensory areas, it is a real shame that this much used and loved resource could potentially be taken away," she said.
"If opportunities aren't created for inclusive play, children with disabilities miss out on this vital part of childhood and a key method of not only learning but also connecting with their parents and siblings."
An Aberdeen City Council spokeswoman said: "Following current guidance for coronavirus, it was deemed out of use and this will be reviewed as the guidance changes.
"Staff are aware of and alert to the needs of all their pupils and will do everything possible to ensure these needs are met safely within the given guidance."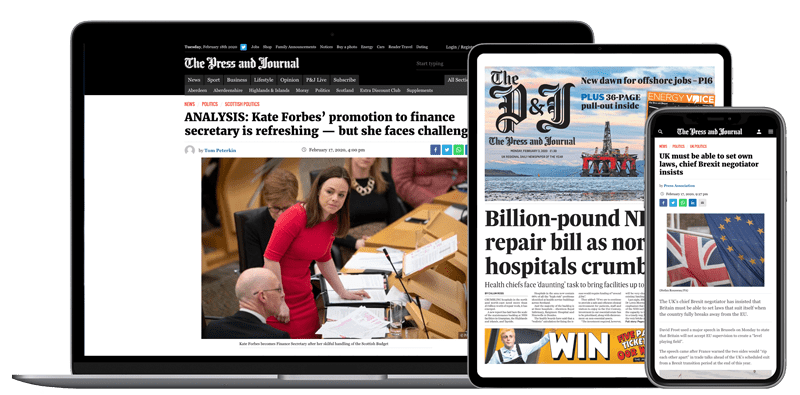 Help support quality local journalism … become a digital subscriber to The Press and Journal
For as little as £5.99 a month you can access all of our content, including Premium articles.
Subscribe