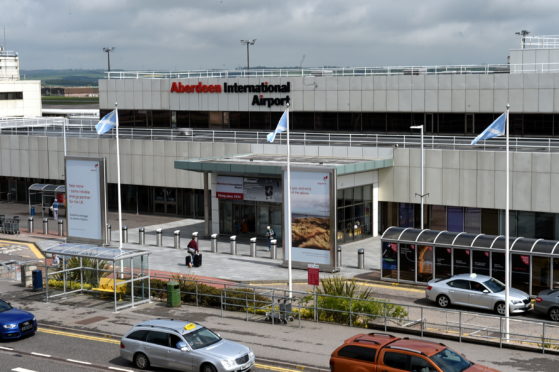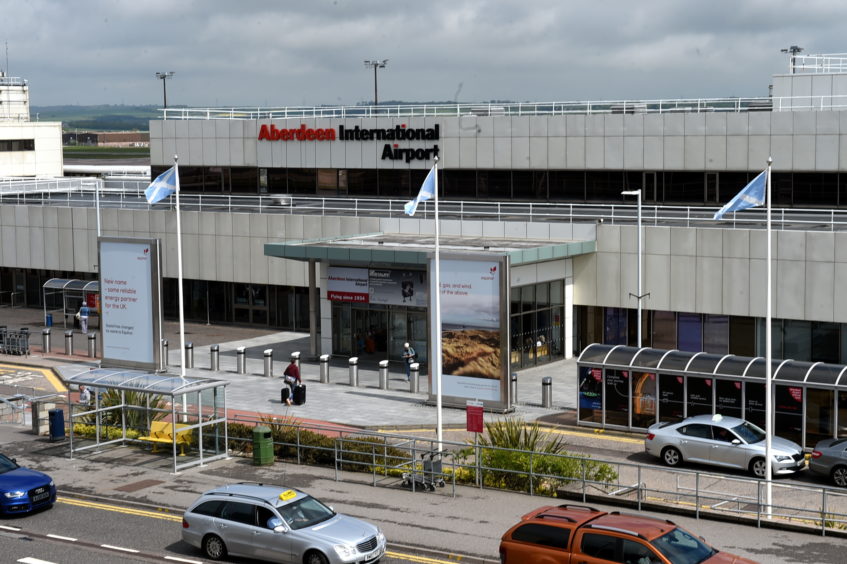 The announcement that TUI has cancelled all of its chartered flights from Aberdeen for the remainder of the summer has been greeted with shock and disappointment by the Scottish Passenger Agents' Association (SPAA).
TUI's flights, which included those to destinations such as Majorca, Tenerife, Ibiza, and Reus in Spain as well Turkey and Rhodes, have all been cancelled until October.
The SPAA fears routes may not reopen and will simply disappear in time and has also warned of the possibility of job losses.
It has also warned of a long-term impact upon the country's economy.
Joanne Dooey, president of the Scottish Passenger Agents' Association, said, "This is simply appalling news for Scottish travellers and travel agents alike.
"There has been so much uncertainty about when people can travel from Scotland, and where they can travel to, for weeks.
"The omission of Spain from the 'green light' list of countries where Scots can travel without quarantine has led to insecurity for both holidaymakers and the travel trade.
"We have been warning for weeks about the possible loss of flight routes and the impact this will have on travellers and the Scottish economy, not just for this summer but potentially for years to come."
TUI said last week it had been forced to cut summer flights from Aberdeen "in light of the unprecedented halt on worldwide travel" and following a review as part of its Covid-19 response.
A spokeswoman said: "We're focusing first on flying from our largest UK airports to destinations where we believe air bridge agreements will be in place.
"We've therefore had to make the incredibly difficult decision to cancel our summer flying programme from Aberdeen in 2020."
The SPAA Joanne Dooey said she fears the impact of that decision will, however, be felt long after the summer season has ended.
"It is questionable if, once we lose a flight route, we will ever see it return," she said.
"The travels sector is a close knit community and we all feel for our friends and colleagues at TUI as we know this will have been an extremely difficult decision for them.
"We fear this may not be the last announcement of this kind in the sector.
"And with any loss of flights like this, there is the risk of job losses too. "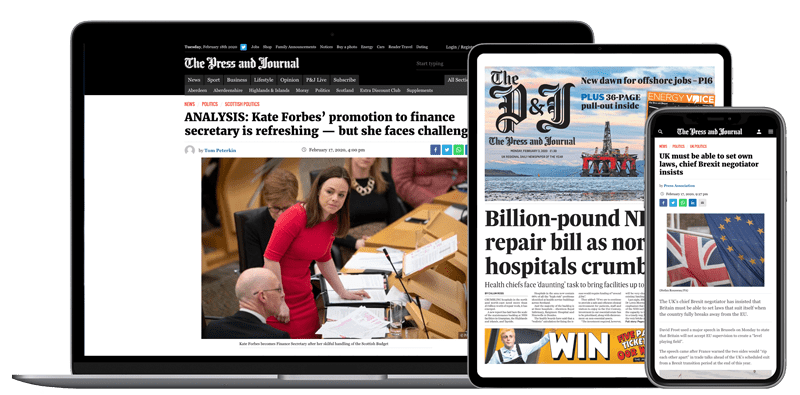 Help support quality local journalism … become a digital subscriber to The Press and Journal
For as little as £5.99 a month you can access all of our content, including Premium articles.
Subscribe