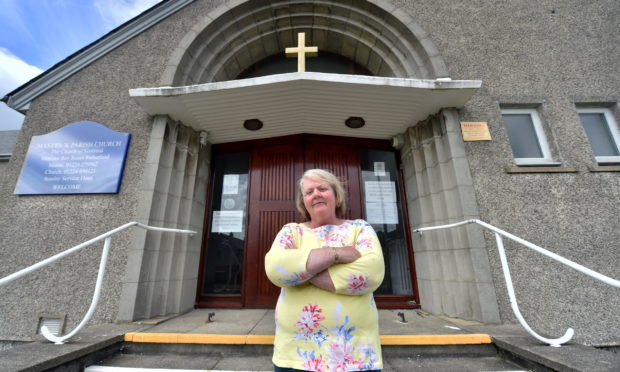 Mastrick Parish Church has been at the forefront of serving its community and helping vulnerable people during lockdown.
But city officials have condemned a string of "disgraceful" acts of vandalism that have been visited upon the Aberdeen place of worship in the last few days.
Minister Susan Sutherland said a mini-bus had suffered serious damage last week, while somebody tried to set fire to the church door on Wednesday night.
Coping stones have also been uprooted, along with a number of plants, and the bus, which has been used to take supplies and medical prescriptions to vulnerable people during the Covid-19 outbreak, is currently out of action.
Reverend Sutherland said: "It's frustrating and disappointing that these different incidents have happened when so many groups are working hard to help others.
"This is going to impact on others and we know how many in the area have appreciated having their shopping and medicine delivered in recent months.
"We want the church to be a focal point of the community, so we can't understand why things like this are happening."
Steve Delaney, the councillor for Kingswells, Sheddocksley and Summerhill, said he was shocked to hear of the spate of incidents.
The Lib Dem member added: "Targeting a place of worship is inexcusable at the best of times and we are clearly not in the best of times.
The four words which sum up Rev Susan Sutherland's philosophy: 'What would Jesus do?
"The difficult times we are living in have, for the most part, brought out the very best in people with individuals, charities, churches and other community groups coming together to offer assistance to anyone who needs it".
"Mastrick Church has been a big part of that positive response, offering support within the local community.
"It is an absolute disgrace to see them being targeted by mindless vandals, and worse still on several occasions."
The church's property convener, Rose Clayton MBE, said it was dispiriting that the building was suffering so much vandalism.
She added: "The damage includes walls being broken, writing on the doors, buckets being broken and their contents spread on the ground and plants being pulled out of their containers.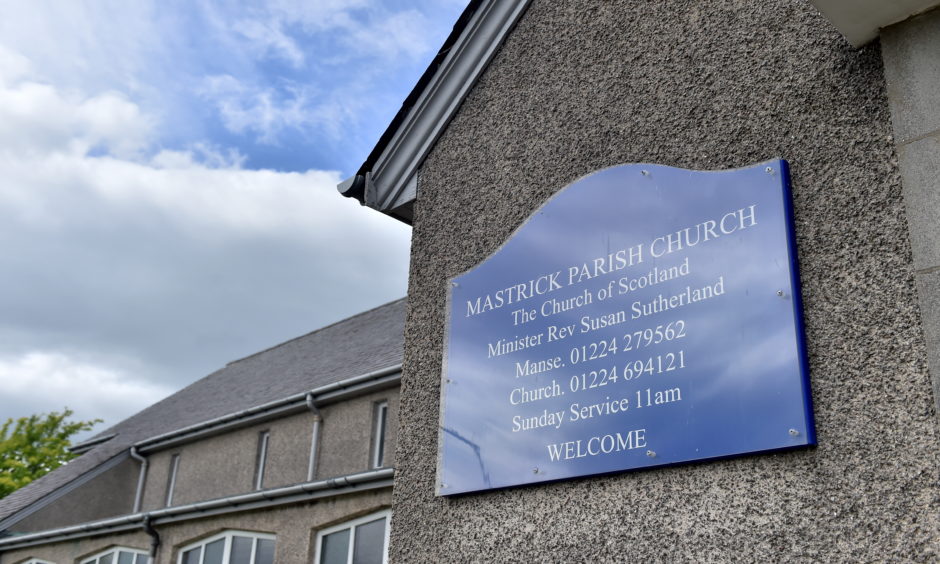 "The minibus has been targeted, resulting in a window being broken by a brick.
"Dealing with this is costly and time-consuming. The vehicle is now off the road until we can get it repaired. We use it to deliver shopping and prescriptions to our members.
"I find it very hard to understand why there is so much needless vandalism to a building which means so much to lots of people.
"And it is not just the church members, but all the organisations within our community who use our building for their activities."
Police confirmed they are investigating the matter.
Anyone with information is asked to call police on 101 or Crimestoppers anonymously on 0800 555111.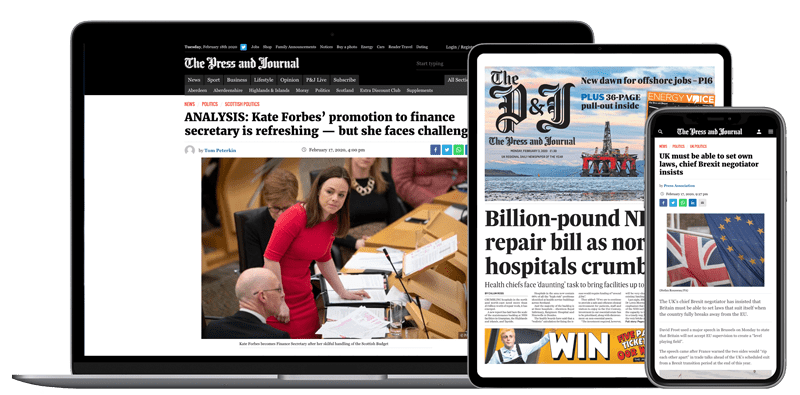 Help support quality local journalism … become a digital subscriber to The Press and Journal
For as little as £5.99 a month you can access all of our content, including Premium articles.
Subscribe