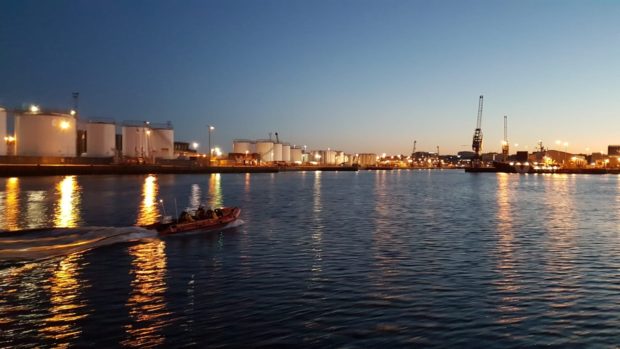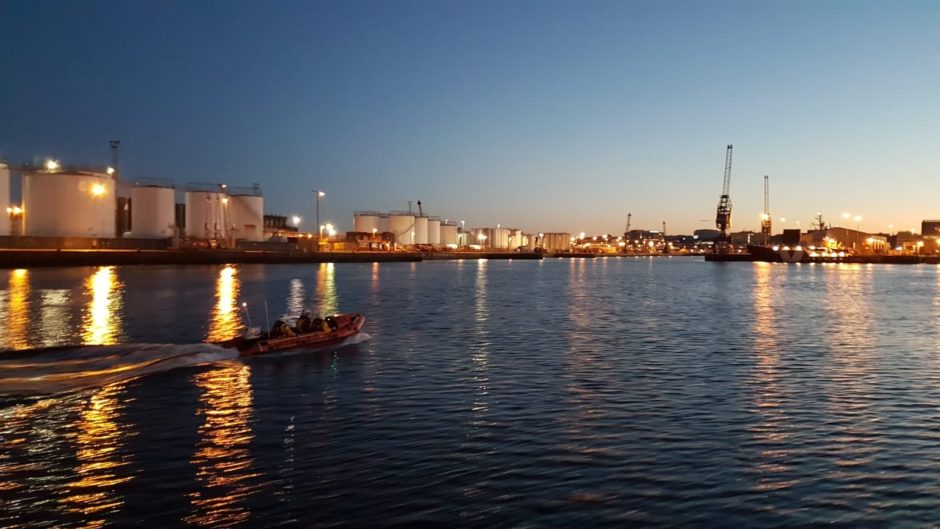 Thousands of pounds of lifesaving resources were wasted over the weekend after a volley of flares were set off with suspected malicious intent in Aberdeen.
Both of the RNLI's lifeboats in Aberdeen were sent out to sea at 9.35pm on Friday after sightings, confirmed by the coastguard, of six red distress flares over the Aberdeen Harbour and Girdleness Head areas.
One of the vessels searched from Victoria Bridge to the entrance to the harbour, while the other was tasked with looking around the waters around Girdleness lighthouse.
Coastguard officers joined the search on shore.
However, despite extensive efforts, no trace of anyone in trouble was found, and it is now believed the flares were set off maliciously.
The RNLI is a charity and depends on the public's support to carry out its lifesaving services for those in trouble at sea.
The organisation's income from fundraising has been severely impacted as a result of Covid-19, and incidents like the false call-out on Friday do little to help the organisation's finances stay afloat.
Michael Cowlam, second coxswain of the Aberdeen lifeboat, said: "Conditions for the search were good, albeit the light was fading.
"No further distress signals were seen or received however, and with nothing found, the lifeboats returned to base by 11pm."
The station's operations manager, Bill Deans, added: "This irresponsible act forced nine RNLI volunteers to abandon social distancing to crew the lifeboats.
"It tied up valuable search and rescue resources at sea and ashore.
"This malicious false alarm also wasted thousands of pounds of charitable donations by Aberdonians to fund their lifeboats at a time when Covid-19 has already had a significant detrimental impact on RNLI fundraising locally and nationally."
Friday's incident was far from isolated in the north-east, Moray and Highlands.
In 2019, a total of 30 incidents of hoax phonecalls or flares being set off maliciously between Brora to Stonehaven resulted in coastguard and RNLI rescuers being dispatched to sea for no reason.
That figure was up from 13 malicious fake calls in 2018.
A police spokesman said: "Police received reports of flares being set off on Girdleness Road, Aberdeen at around 9.20pm on Friday, July 17.
"Officers attended, however no one was traced upon arrival.
"Inquiries are ongoing."
To find out more more about the RNLI and how to donate, visit www.rnli.org
Anyone with information that can assist the police can call 101, or the charity Crimestoppers anonymously on 0800 555 111.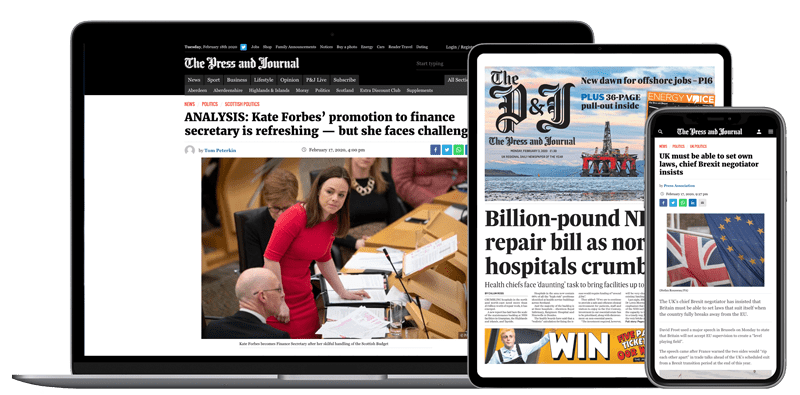 Help support quality local journalism … become a digital subscriber to The Press and Journal
For as little as £5.99 a month you can access all of our content, including Premium articles.
Subscribe