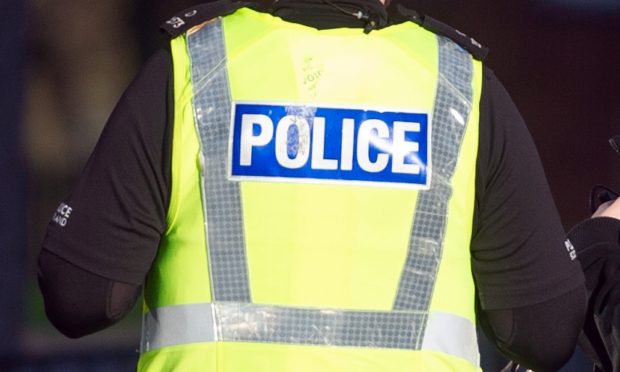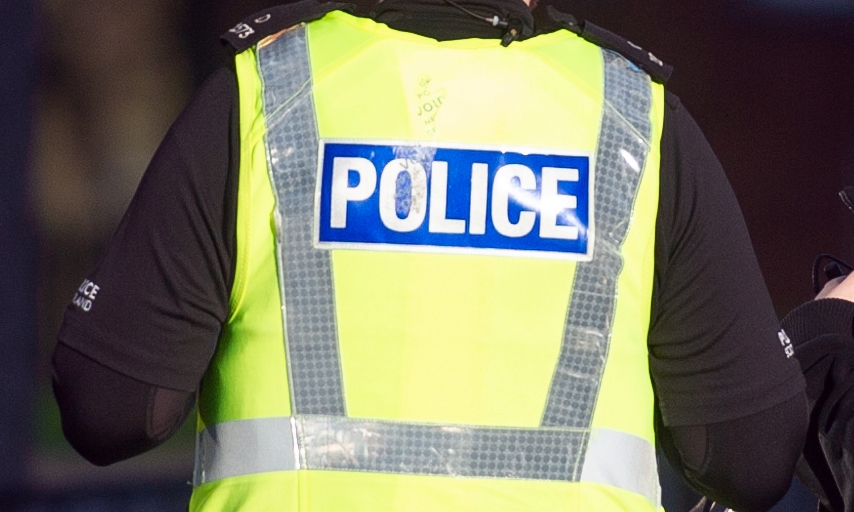 A 54-year-old man has been charged with alleged dangerous driving after an incident involving a horse rider on an Aberdeen road.
Police charged him after the incident on the Chapel Of Stoneywood Road at the start of the month.
No one was hurt.
The man has been reported to the Procurator Fiscal.
Bucksburn-based Constable Sarah Dickson warned: "Horse riders are particularly vulnerable road users, if you see a horse on the road you must adhere to Rule 215 of The Highway Code:
"Drivers who fail to adhere to the above are putting the rider, the horse, other road users and themselves at risk, and are likely committing a road traffic offence."
Motorists are reminded to be careful around horses, especially when overtaking, and to treat the animals as a potential hazard.
Officers have also advised that riders may ride in double file on the road when a horse or rider is inexperienced, and warned drivers to give them a wider berth.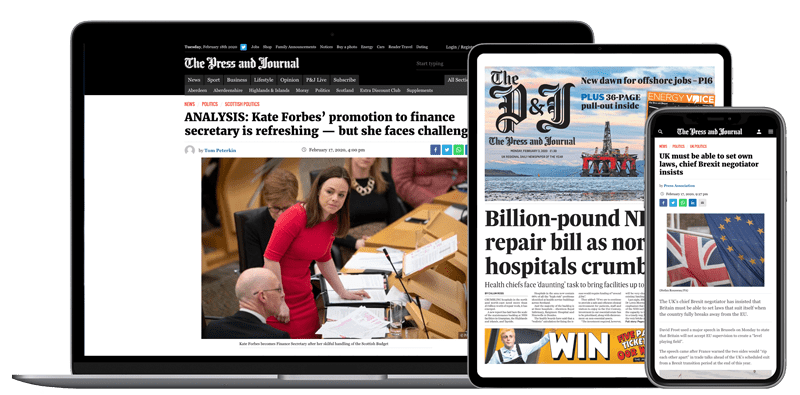 Help support quality local journalism … become a digital subscriber to The Press and Journal
For as little as £5.99 a month you can access all of our content, including Premium articles.
Subscribe