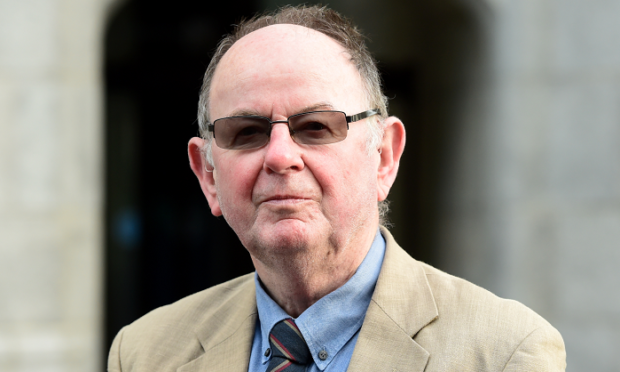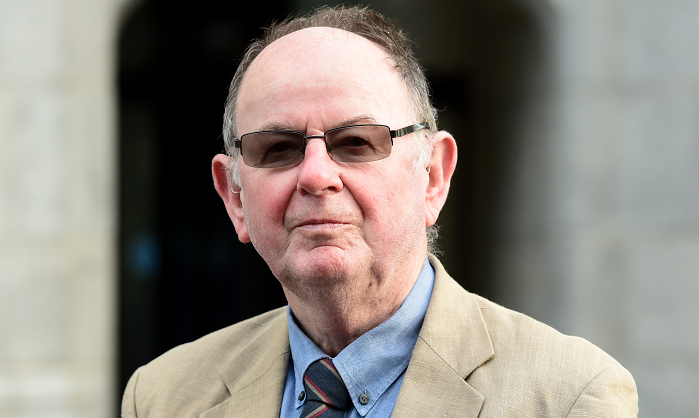 Tensions flared as two members of the ruling administration on Aberdeen Council had a public spat over controversial changes to the city's roads.
Council co-leader Jenny Laing, of Aberdeen Labour, and Tory councillor Tom Mason publicly disagreed over the latest plans for temporary traffic upheaval.
Discussing plans for more than two miles of cycle lanes from Hazlehead to Rosemount Viaduct, Mr Mason openly accused roads planners of not listening.
The temporary mandatory bike lanes, along either side of Queens Road, Carden Place and Skene Street, are part of plans of the Spaces For People project.
Changes across the city – in and around Union Street, the West End, Rosemount and George Street – have already been the cause of significant unrest due to a lack of usual consultation.
Council officers – along with the administration's transport spokeswoman Sandra Macdonald – have been given authority to plan the physical distancing work without the usual scrutiny from elected members and the public.
The £1.76million scheme is funded by a Scottish Government grant and can also include measures to encourage walking and cycling.
Speaking to Rosemount And Midstocket Community Council, Mr Mason said: "These measures are going through with not very much consultation – and feedback needs time.
"There is a question of whether officers are listening to what people are saying and I don't think they are.
"We can make a noise but we are not the overall authority as it's all governed by guidance notes."
Told by Mrs Laing that it was his job to hold council officers to account, the list MSP responded: "At the moment we don't have that authority."
Mr Mason is the first administration councillor to speak out against decision-making involved in the project, despite criticism of the process and lack of council scrutiny from opposition members.
Mrs Laing said: "With due respect, that's up to us to deal with.
"We are the elected members and it's up to us to feedback that back and hold officers to account if you don't think they are.
"The rules being followed is national guidance – something you could bring up at the Scottish Parliament – which we adapt to meet local needs.
"All group leaders are having weekly updates around all these things and individual members are getting briefed on measures in their area."
A week-long consultation on the planned bike lanes, essentially linking Rosemount to Westhill as it will join existing cycle paths, closed last week.
Despite that, Mrs Laing said it was not too late for the public to make their views known.
"I think what's important is getting people's opinions on whether they like it or not," she said.
"Councillors can feed back community views so it's worthwhile for individuals to give their thoughts."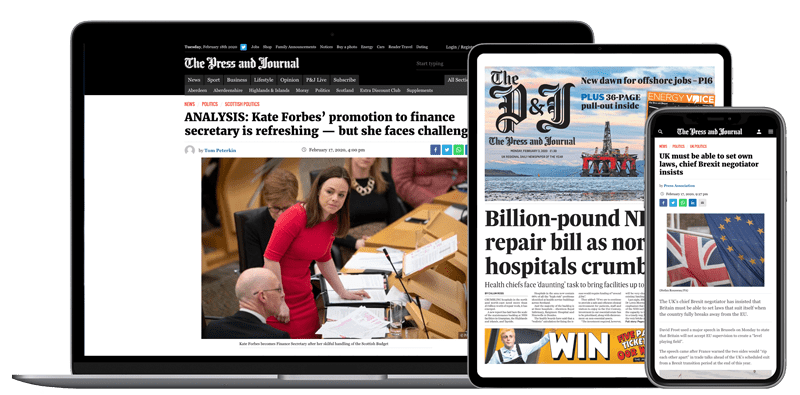 Help support quality local journalism … become a digital subscriber to The Press and Journal
For as little as £5.99 a month you can access all of our content, including Premium articles.
Subscribe