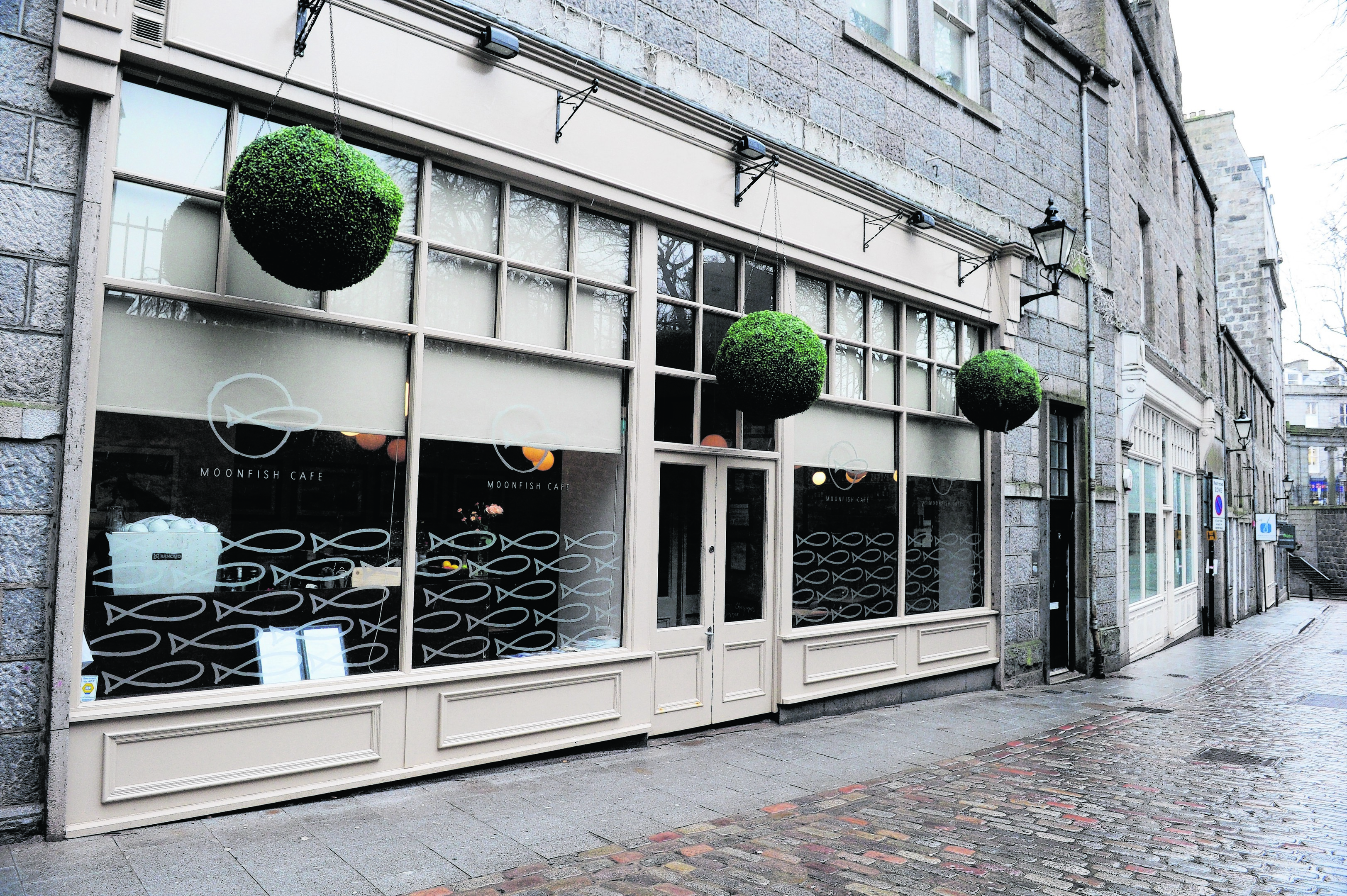 Aberdeen's businesses have been allowed to ring the changes in a bid to boost trade during the coronavirus outbreak.
The city's licensing board passed six applications from restaurants and shops looking to adapt to the changing conditions – as people continue to stay at home more often.
Rules have already been relaxed during lockdown, with council officers awarding a number of temporary, occasional licences to hospitality firms looking to set up outdoor areas for customers.
But councillors met this week to discuss permanent changes to licences, which officials do not have the power to approve.
A number of city restaurants have been allowed to add off-licence sales to their offering and expand their trading hours.
Council solicitor Sandy Munro said it was "a sign of the times" that restaurateurs were trying to increase income and opportunities by changing what they can accommodate.
Both Poldino's in Little Belmont Street and the Moonfish Cafe in Correction Wynd have added a variety of functions to their licences, now offering receptions, meetings and live performances, as well as dining.
Both will offer takeaway and food and drink delivery services too.
There was concern from councillors before they approved plans to allow Tony Macaroni to trade at six outdoor tables in Upperkirkgate.
The outside area will run along the wall of Marischal Square, and afford space for 24 diners.
But Mr Munro reassured members that when temporary physical distancing measures are removed from the area, the Italian restaurant would have to come back for approval if bosses wanted to fit more customers into the space.
Meanwhile changes in the way consumers are shopping has also driven two Co-op supermarkets to add home delivery services, including alcohol, to their offering.
Councillors signed-off on the applications from the Union Street and Scotstown Road shops, although the retailer had already been offering the service, with the blessing of licensing officers, since lockdown began.
The licensing board also introduced a cap to the annual fees payed by pubs and restaurants to cut them some slack due to their enforced closure during lockdown.
All on-sales premises will pay only two-thirds of the annual fees due, given the period they were unable to trade.
Convener Marie Boulton said it was appropriate to help the licensed trade in what "continues to be a very challenging time for all" during Covid-19.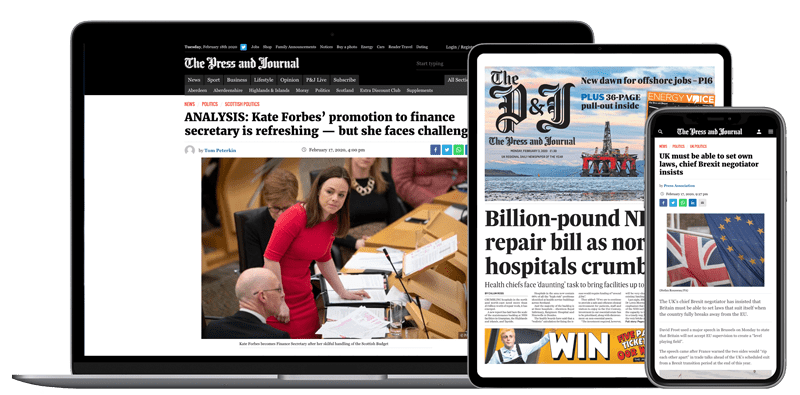 Help support quality local journalism … become a digital subscriber to The Press and Journal
For as little as £5.99 a month you can access all of our content, including Premium articles.
Subscribe