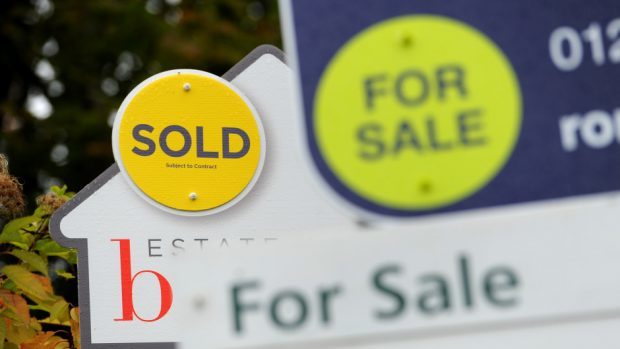 Aberdeen's housing market was rocked by a "dramatic" drop in sales over the coronavirus lockdown period, a new report has found.
Figures provided by the Aberdeen Solicitors' Property Centre (ASPC), produced in cooperation with Aberdeen University Business School's centre for real estate research, show property sales plummeted by 64% from the same period last year.
Flat deals were most affected, with a drop in volume of 69% year-on-year, while the sale of semi-detached houses experienced a 61% drop over the same period.
Detached property sales were down by 63%.
John MacRae, chairman of the board of directors of ASPC, said: "We knew the government strategy of lockdown was going to have severe effects for nearly all areas of business.
"The latest report shows just how dramatic that has been."
But he added that "given the severity" of the lockdown measures implemented by the Scottish Government, tumbling property sales "should not be regarded as unexpected".
The report also highlighted a five-year contraction in Granite City house prices of -4.7%, while the price of homes in Inverurie and Stonehaven fell by 4.4% and 4.1%, respectively.
Lockdown also resulted in a 57% drop in the number of houses coming onto the market in the second quarter of 2020, compared to the first quarter.
However, since the introduction of lockdown easing, Mr MacRae said the number of houses returning to the market had "risen quickly" to "near normal levels".
"One interesting factor is that the sales taking place are, generally, at a price level slightly below asking price," he said.
"This may be a good time to buy."
But he added: "The inferences to be drawn, if any, from the second quarter are subject to great caution.
"The low activity, resulting in reduced numbers of transactions, means it would be unwise to reach any fixed view of the current market.
"The welcome return to more 'normal' activity, shown in the last four weeks, needs to continue for the remainder of the year, before we can say we seem to be over the worst."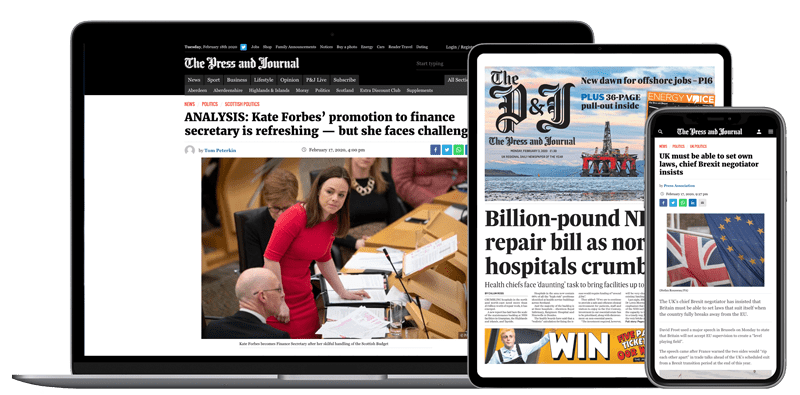 Help support quality local journalism … become a digital subscriber to The Press and Journal
For as little as £5.99 a month you can access all of our content, including Premium articles.
Subscribe