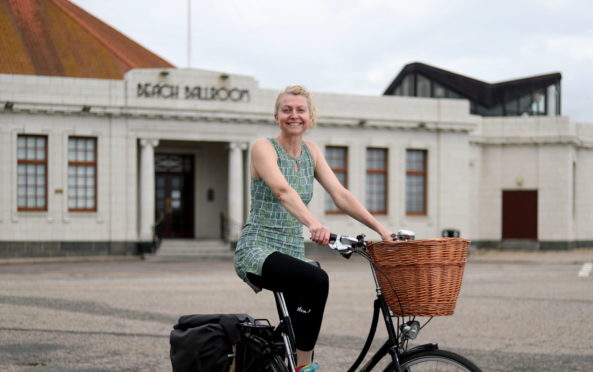 Bike lanes are to be installed along the length of the Beach Boulevard and Esplanade in Aberdeen, funded by a grant for physical distancing.
The city council has revealed plans for the seafront, with installation to begin on Monday.
Work will be paid for with the £1.76million Spaces For People grant from the Scottish Government, which is to be used to make space for pedestrians and cyclists in line with distancing advice.
But it can also be used to increase so-called active travel – walking or cycling – infrastructure.
The news was welcomed by the chairwoman of Aberdeen Cycle Forum Rachel Martin, who said: "We're delighted to see the council is putting in segregated cycle paths at the beach.
"Cycling delivers fantastic health benefits, not just to the individuals who cycle but to the whole community because one person on a bike is one less car on the road polluting the air we breathe.
"This is good for all of us and especially good for the NHS."
Planners have designed this latest part of the programme due to a steep increase in cycling at the beach during lockdown.
On average, there were double the number of cyclists on the Beach Esplanade last month compared to July 2019.
The existing cycle lanes in the Beach Boulevard will be expanded and upgraded during the work, resulting in mandatory lanes on both sides of the road.
They will also be extended into Justice Street leading up to the Castlegate.
Meanwhile, a two-way bike lane is to painted along the pavement side of the Esplanade from the Bridge Of Don all the way to Footdee.
The council will make the section along the promenade, next to the cafes and restaurants, one-way.
Due to the mandatory nature of the measures, motorists will be breaking the law if they cross into them or use them for parking.
Aberdeen City Council transport spokeswoman Councillor Sandra Macdonald said: "It's fantastic that the work is starting on Monday to install the cycle lanes in the beach area as it's been an extremely popular route during lockdown.
Mrs Macdonald invited feedback on the route, and other Spaces For People work in Aberdeen, through the council website.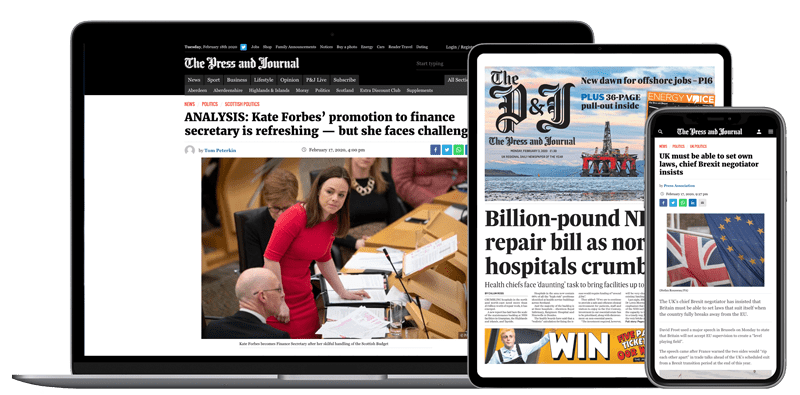 Help support quality local journalism … become a digital subscriber to The Press and Journal
For as little as £5.99 a month you can access all of our content, including Premium articles.
Subscribe