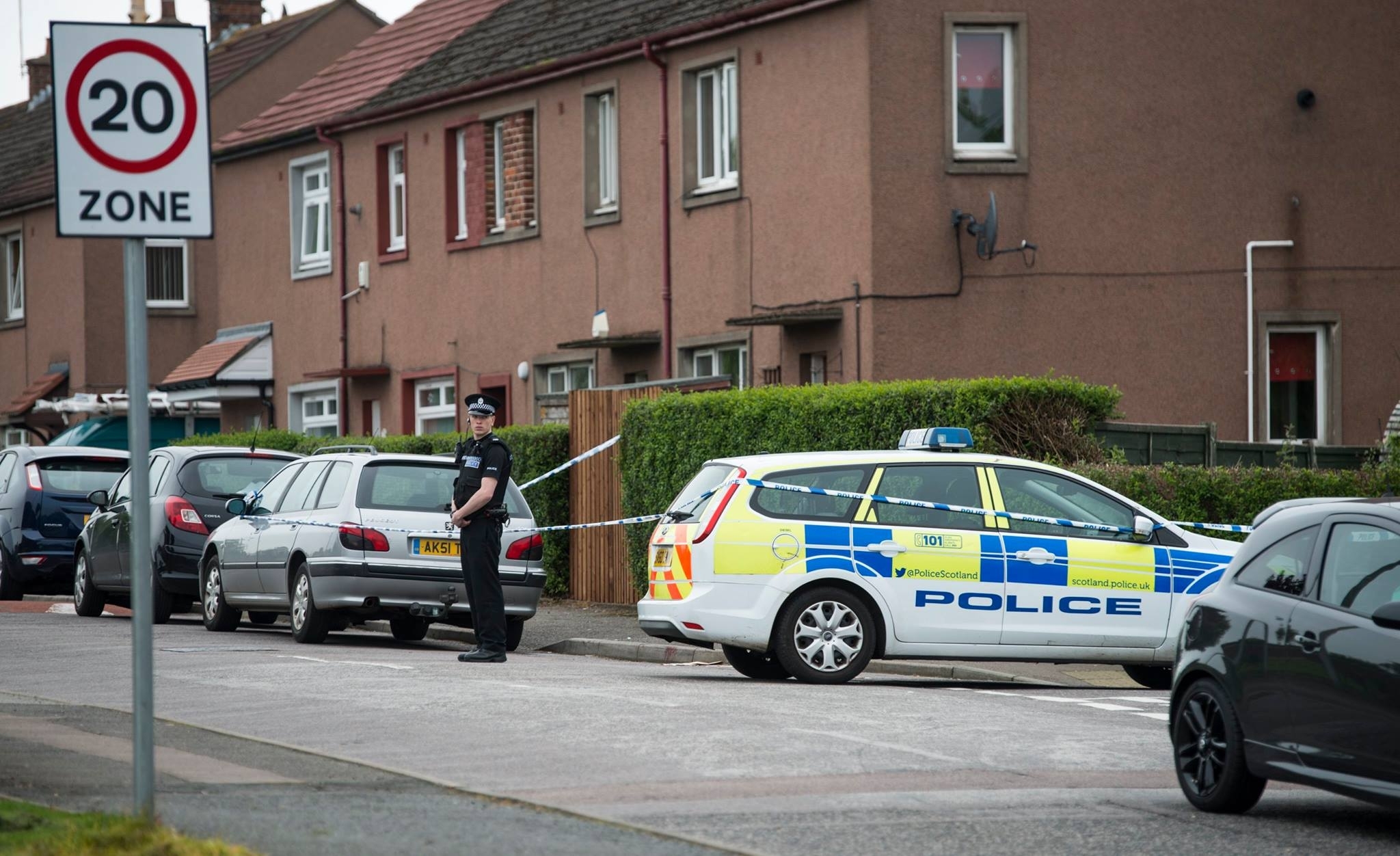 A 59-year-old man was taken to Aberdeen Royal Infirmary following an incident in a city home.
Police were called to the property on Granitehill Road, opposite Northfield Academy, at 5.50pm on Wednesday.
Police could not confirm whether the incident was a disagreement between family members or not.
A police spokesman said: "We got the call at 5.50pm and it was a 59-year-old man injured as a result of a altercation and taken to ARI.
"Inquiries are ongoing and we are following a positive line of inquiry."
The man's injuries were not said to be life-threatening.