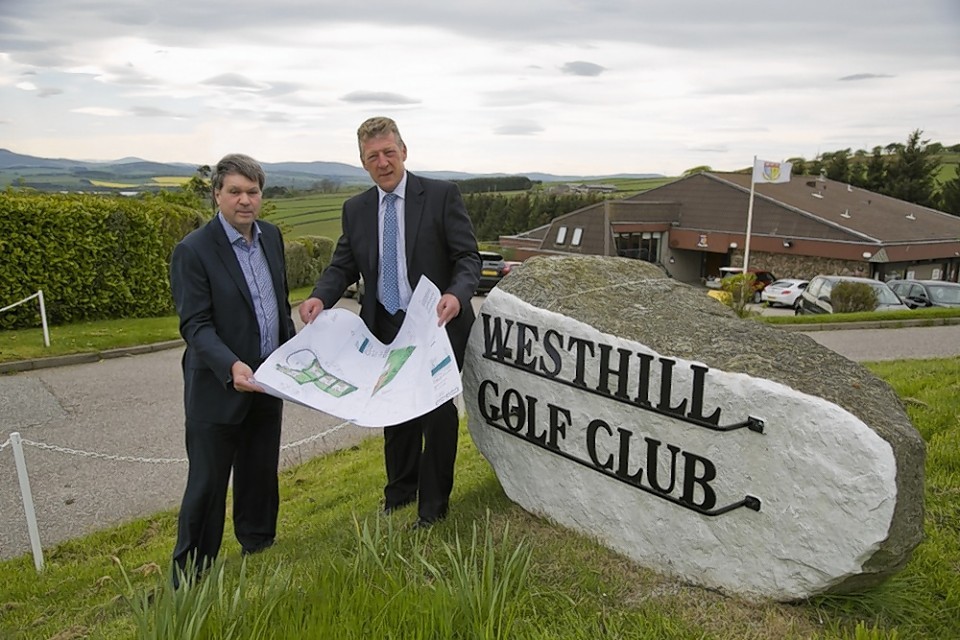 Plans for new homes on an Aberdeenshire golf course have been recommended for refusal – because the properties would be outwith the town's boundaries.
Westhill Golf Club wants to build seven new homes on the edge of its land in order to pay for upgrades to the course and clubhouse facilities.
But although 99 people have lodged letters of support, planning bosses are urging members of the Garioch area committee to throw out the plans as the homes would be built outwith Westhill's boundary, in the countryside.
In a report, director of infrastructure services Stephen Archer tells councillors: "Although the site bounds and adjoins the defined settlement boundary of Westhill, the land is classed as being within the countryside."
He also tells councillors the layout of the homes would have an adverse visual impact on the area, and that the plans – which have previously been rejected – did not meet the requirements for affordable housing.
Councillors will also be told that the loss of 40 trees to make way for the development would go against the authority's conservation policies.
Westhill and Elrick Community Council have also lodged an objection to the scheme, amid fears that allowing a small development outwith the town could pave the way for larger schemes.
Audrey Findlay, of the group, said: "Westhill is under a lot of pressure and there are huge roads problems.
"The main concern was the breaching of the settlement boundary and that it would open the door for future, larger developments."
Despite the recommendation for refusal, golf club chairman Len Hubert said he was hopeful the plans would still be approved.
He said: "This is a small housing development that will lead to improvements to a key leisure facility for many people in the area and job opportunities as well as safeguarding the future of Westhill Golf Club for years to come."
Councillors will discuss the plans at their meeting in Inverurie on Tuesday.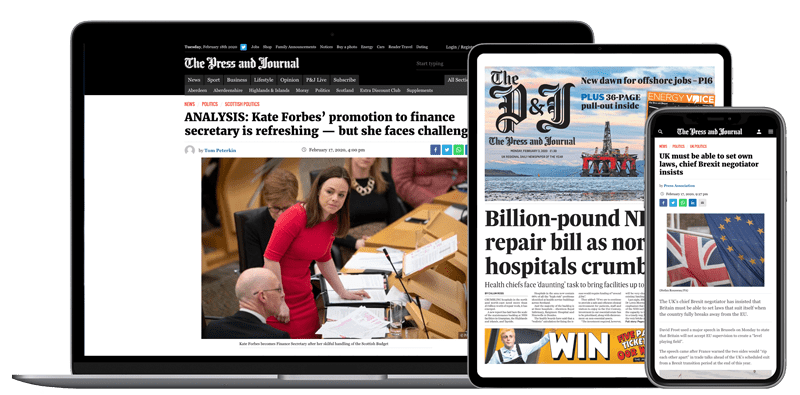 Help support quality local journalism … become a digital subscriber to The Press and Journal
For as little as £5.99 a month you can access all of our content, including Premium articles.
Subscribe