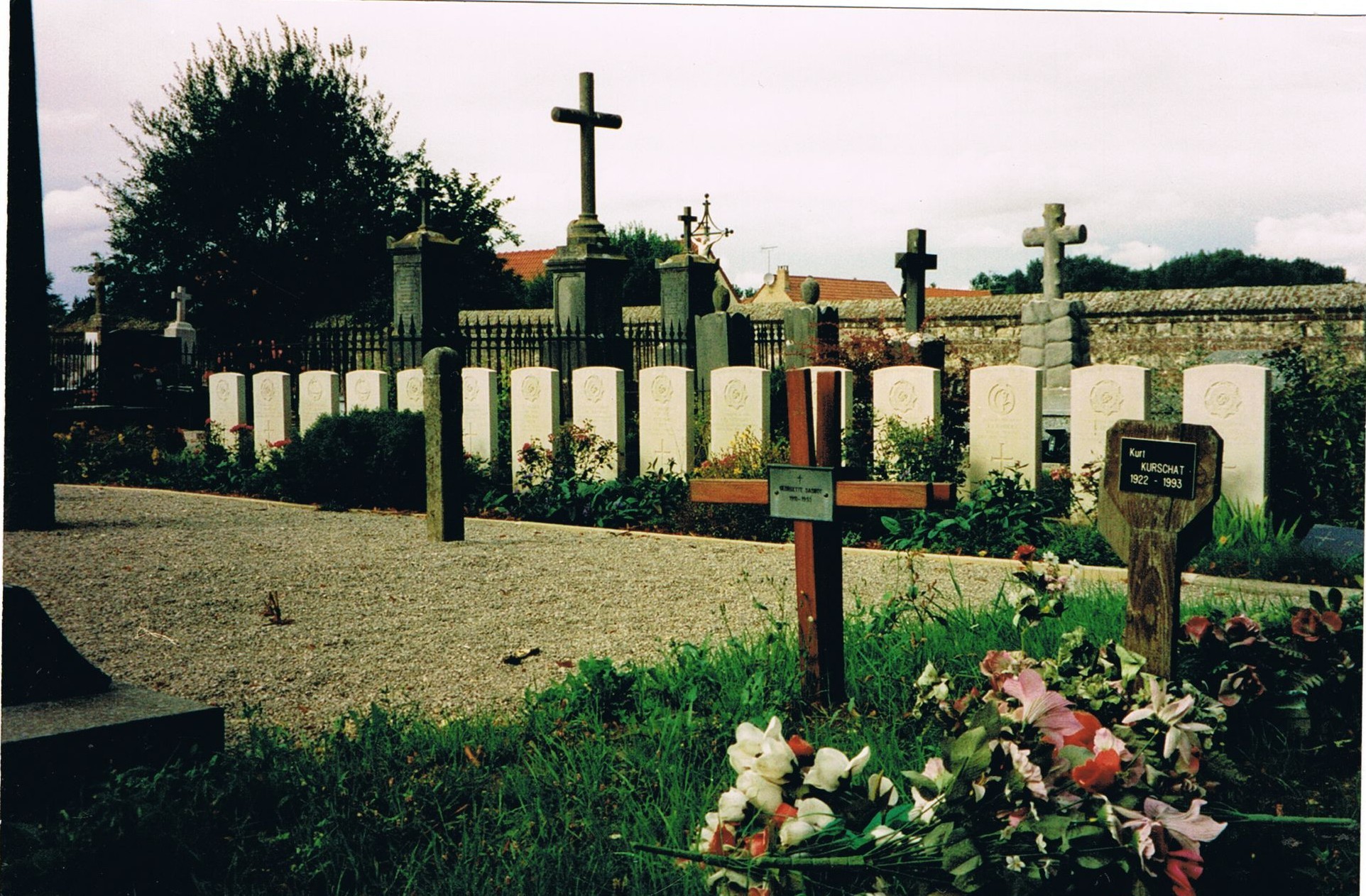 An appeal has been made to find the family of an Aberdeen soldier killed in a deadly battle during World War II.
Driver Herbert Tawse of the Royal Army Service Corps died on May 23, 1940 aged 34 in Ardres, northern France.
On Saturday, he will be among 15 men commemorated at a ceremony led by the town's mayor.
Mr Tawse was part of a group of British soldiers which was ambushed by Germans paratroopers and killed.
Later, French villagers helped bury the men, despite having been ordered to leave them where they were.
Stephen Crossley from West Sussex, whose grandfather Reginald Thomas William Baker was among those killed, will be attending the ceremony and has appealed for relatives of Mr Tawse to get in touch.
He said: "The community of Ardres was pretty scarred as a result of what happened.
"One story is that the men were ambushed and offered the chance to surrender but did not take it.
"The other, according to a witness I met in France, was that a British soldier had been teaching two boys how to smoke woodbine cigarettes when he was shot through the head.
"One of the boys thought the bullet was meant for him and ran away screaming. From this moment the fighting started."
Not much is known about Mr Tawse, other than information inscribed on his headstone.
It includes the names of his parents – John George and Jane Tawse of Aberdeen – and reads: "In loving and sacred memory of my dear husband, until we meet again."
Mr Crossley said: "If there is anybody out there who is related to him, even knowing about this ceremony may give them some sort of comfort.
"I have already been contacted by the relatives of one of these men – I just want people to know they are being commemorated."
Anyone with information about Mr Tawse's family can call Mr Crossley on 01243 512547.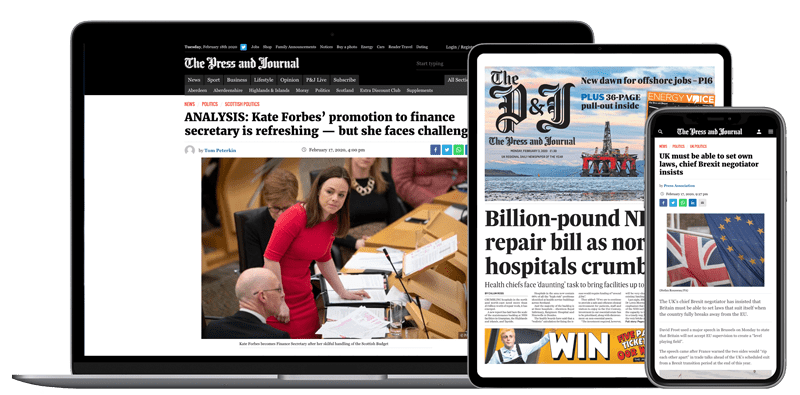 Help support quality local journalism … become a digital subscriber to The Press and Journal
For as little as £5.99 a month you can access all of our content, including Premium articles.
Subscribe