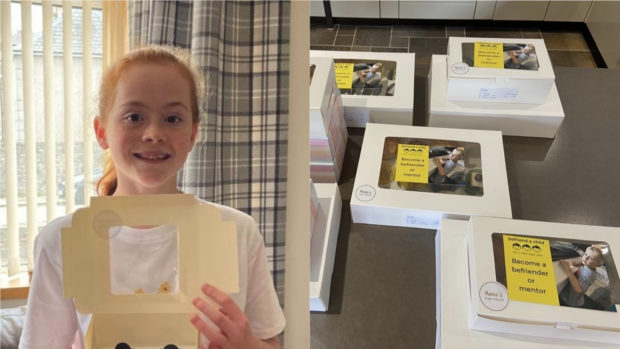 An Aberdeen teenager has raised more than £350 for charity by selling homemade afternoon tea boxes.
Amy Reece successfully navigated the local baking scene after following the Befriend a Child Great Charity Bake Off event in July.
The 13-year-old took part with her mum and continued to raise money for the charity after the event ended.
"I've always enjoyed baking, however lockdown has given me more time to practice and be more adventurous with new recipes and designs," she said. "I wanted to continue to raise funds for Befriend a Child. After making a selection of home bakes, I thought of making afternoon tea boxes as so many people are at home right now."
Bethany Hogg, fundraising manager at Befriend a Child, said: "We have been so blown away by Amy, her creativity, generosity and commitment to raising funds for Befriend a Child as been inspirational and so appreciated by the team, volunteers and the children our charity support."
The youngster is hoping to continue baking in the future and hopes to keep selling boxes.
She added: "After lockdown I would love to continue baking as much as I have and maybe even sell my boxes again.
"This time I only sold to neighbours and friends but maybe I could expand in the future."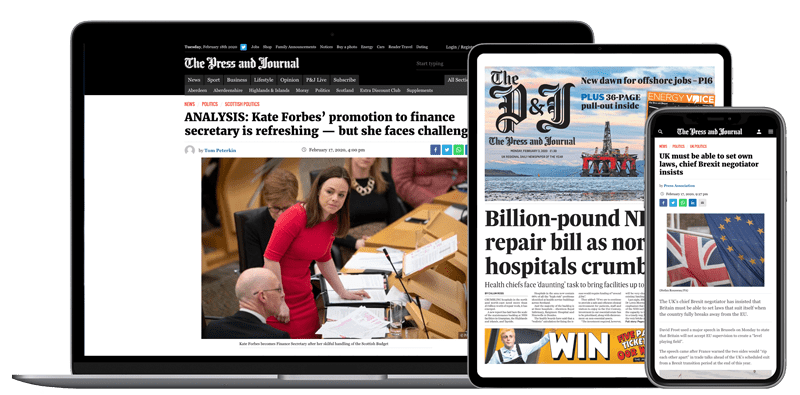 Help support quality local journalism … become a digital subscriber to The Press and Journal
For as little as £5.99 a month you can access all of our content, including Premium articles.
Subscribe