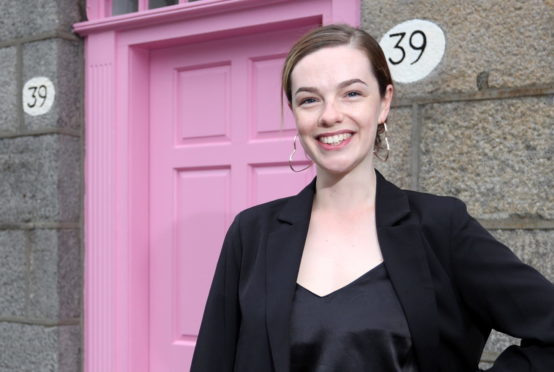 Plans have been submitted to transform a former city centre office into a new art studio with workshop space.
Kirsty Cameron, founder of Second Home Aberdeen – a not-for-profit organisation which focuses on making art more accessible – wants to create the space on the third floor of 39 Huntly Street.
Ms Cameron said she was "very excited" about the plans for her own space – especially as it is "something positive" for the sector amid the Covid-19 pandemic.
If the plans are approved, the office space will be turned into an arts and crafts workshop with a small retail unit, gallery space and coffee shop.
Sketching, sewing, Christmas wreath and bread-making classes will all be on offer.
Ms Cameron said: "It's brilliant, but also a wee bit scary, to have a whole space to ourselves.
"We've been lucky to have support from other businesses in this and the area is brilliant – there's a lot of female businesswoman and  it feels like a community.
"The space is a lot more central so hopefully more people could find us or come along to some classes – it's quite exciting."
In a supporting statement lodged by architects Space Solutions, the office is described as an "ideal starting point" for Ms Cameron to build up her business. They also say she has already shown her "dedication and interest in the arts and cultural scene of Aberdeen" by building up a strong foundation of followers.
"We feel that Kirsty's objectives through this organisation are not only highly admirable but, more significantly, very much in keeping with Aberdeen City Councils arts and culture agenda.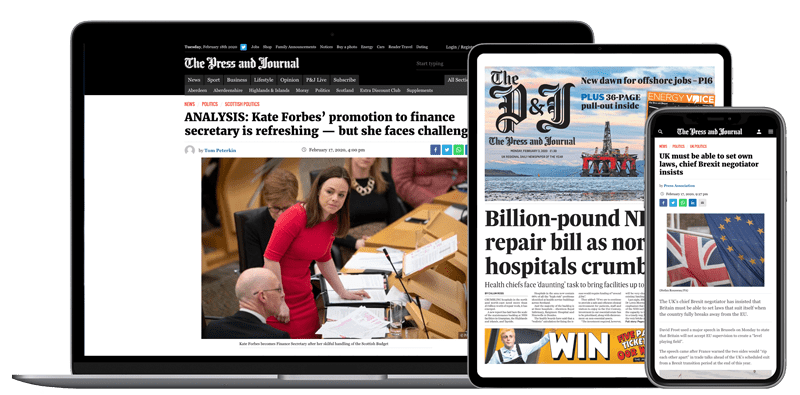 Help support quality local journalism … become a digital subscriber to The Press and Journal
For as little as £5.99 a month you can access all of our content, including Premium articles.
Subscribe