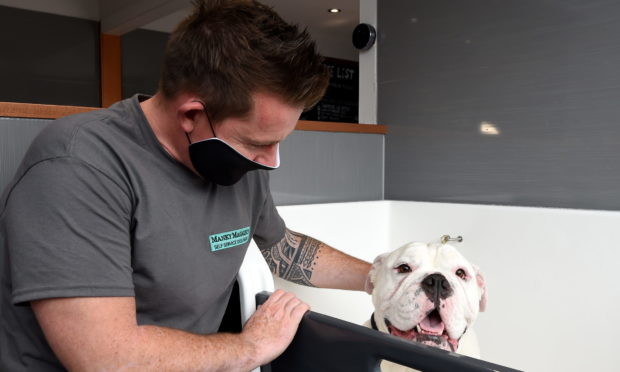 A dog shop with a difference has opened in Aberdeen.
Manky Maggies – on Clifton Road – is a self service dog wash that has taken the place of former barbers Geezers.
Owner Scott Deakin initially was wary of how the plans might be affected by the pandemic – but has now successfully opened the shop for business last week.
The aim is that dogs, who have got muddy or messy after walks, can be taken in for a proper clean if the owners might not have the facilities at home.
Furthermore, the dogs can wear a cotton headband around their ears so that they aren't stressed by any loud noises.
Mr Deakin said: "My wife owns Smelly Nellies dog groomers across the road and we found that so many people were just looking to get their dogs washed.
"Not every dog likes being groomed – and some hate being away from their owners.
"So what we thought was why not a self service space as something completely different."
"We know after lockdown what we needed to do moving forward – we also have an outside space to help with social distancing.
"We want this to be relaxing for the dogs and their owners."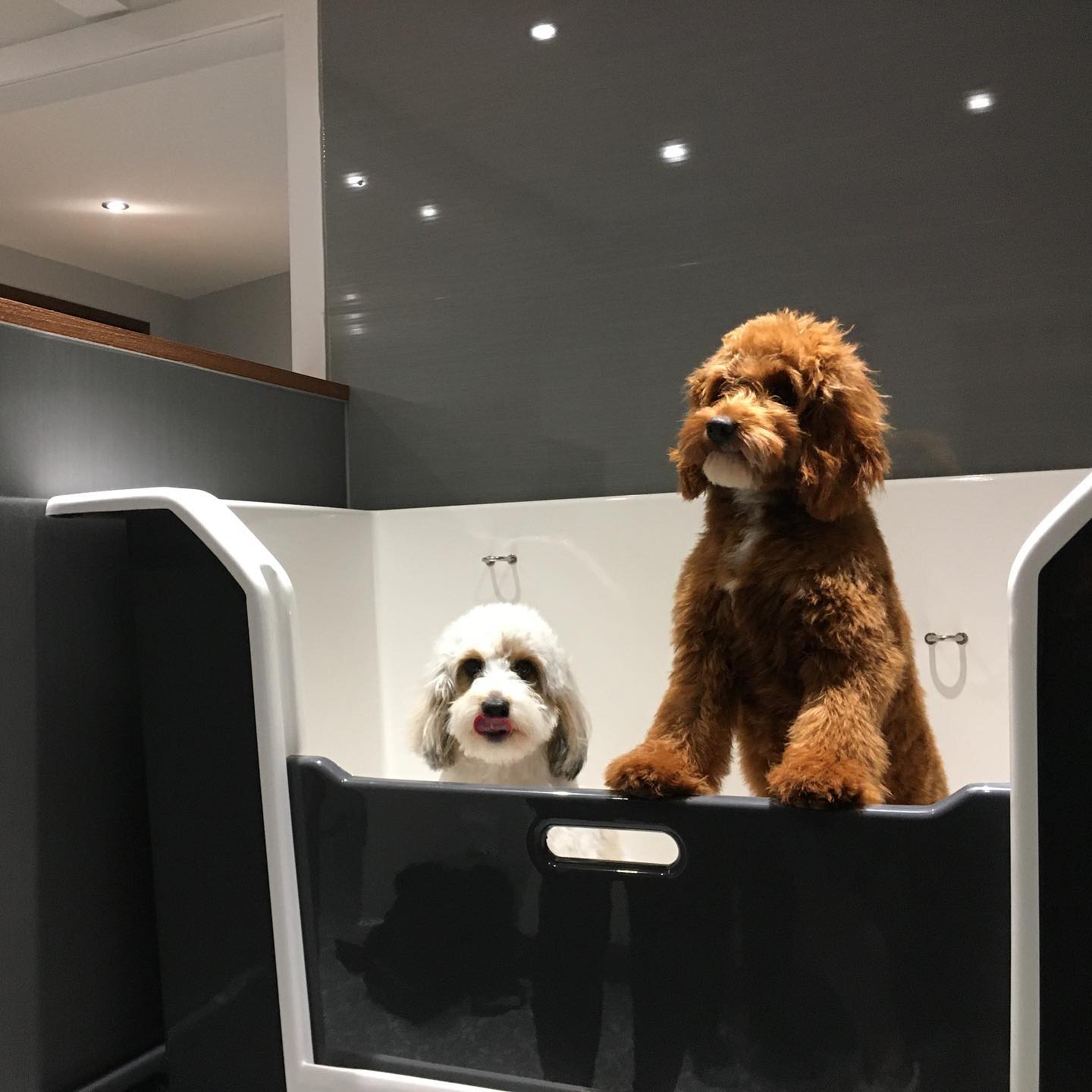 Dog food and snacks are also available.
To find out more visit their Facebook page.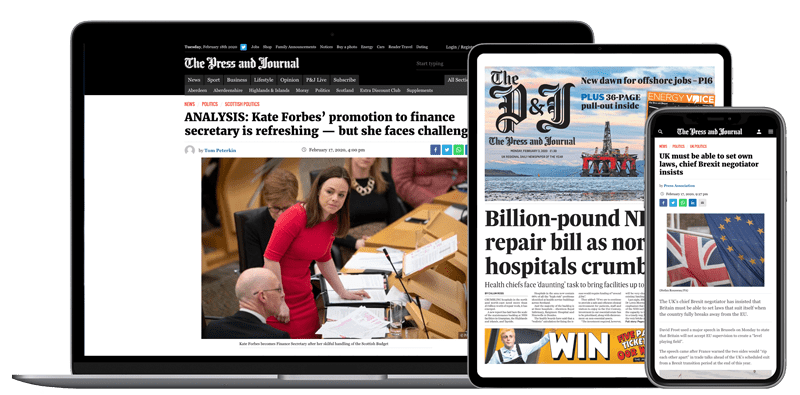 Help support quality local journalism … become a digital subscriber to The Press and Journal
For as little as £5.99 a month you can access all of our content, including Premium articles.
Subscribe