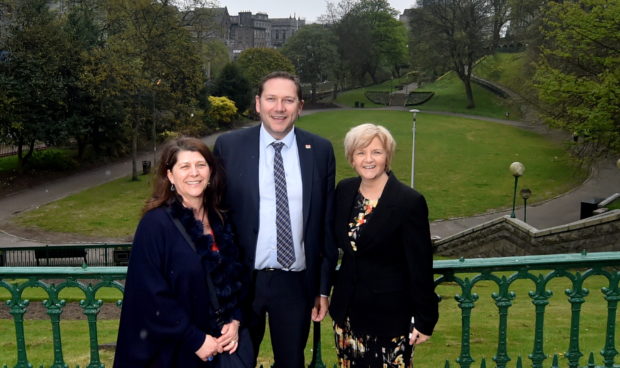 Aberdeen council leaders have been accused of "running scared" after rejecting appeals for a meeting involving all members to discuss the city's local lockdown.
Opposition SNP and Liberal Democrat councillors have called for a first full meeting since March, after seeing the restrictions imposed on the city.
All major decisions have been taken by the five group leaders at the urgent business committee over the past few months, with the exception of votes on licensing and planning matters.
While regular committee meetings are resuming this month, the first gathering of all elected members is not planned until December – after this month's was cancelled as there was "no business to be discussed".
The SNP and Liberal Democrats requested this month's meeting be reinstated following recent events – but have been turned down by the Conservative, Aberdeen Labour and independent coalition administration.
The two opposition leaders put out a joint statement condemning the rejection.
SNP group leader Alex Nicoll said: "I am at a complete loss to understand why the ruling administration feel there is no business for the full council to discuss given the recent events in the city and the calls from businesses and ordinary folk to address the issues affecting us all during these most difficult times."
His Liberal Democrat counterpart, Ian Yuill, added: "Aberdeen's citizens expect all their councillors to be meeting to discuss the major issues affecting our city, not least the impact of the current local lockdown on individuals and businesses across Aberdeen.
"The ruling coalition's refusal to agree to hold a council meeting is an abandonment of their responsibility: they are clearly running scared of democratic accountability."
In a joint letter, Conservative council co-leader Douglas Lumsden, Aberdeen Labour co-leader Jenny Laing and independent Marie Boulton accused the opposition leaders of "putting politics before the health and wellbeing of our citizens".
Speaking to The P&J, Mr Lumsden added: "I find it bizarre that the SNP/Liberal Democrat alliance want to hold a costly council meeting when there is no business to discuss.
"If the opposition had wanted a meeting then surely it would have been incumbent upon them to at least provide a motion to be discussed alas, the opposition only wanted the council to meet only as a talking shop.
"This council meeting would be an unnecessary cost to council and take vital council officers away from important Covid-19 duties."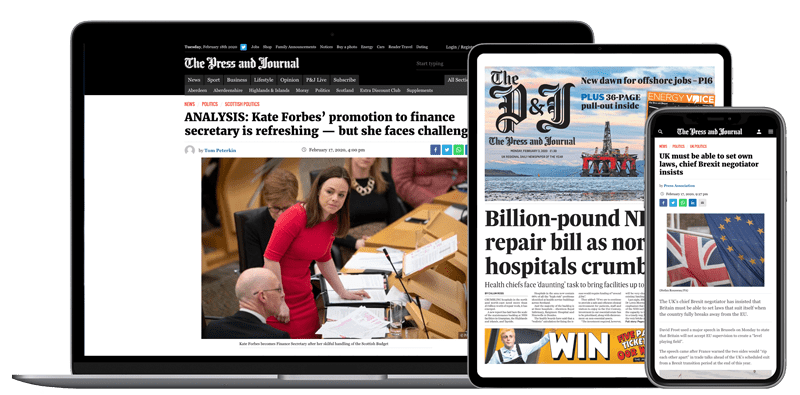 Help support quality local journalism … become a digital subscriber to The Press and Journal
For as little as £5.99 a month you can access all of our content, including Premium articles.
Subscribe