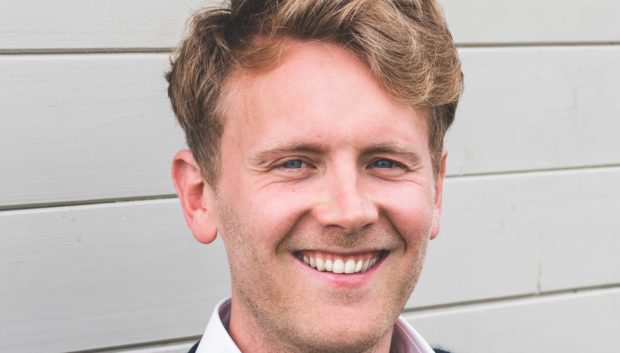 A new phone service designed to help combat loneliness among older people has been launched.
Andrew Fyfe, 32, started the Sovereign Assist careline earlier this month to offer over 55s a helping hand with everyday challenges or a friendly voice if they are feeling isolated.
Mr Fyfe hopes his private, subscription-based service will complement existing assistance provided by charities.
He said: "There are call lines available through charities, but these rely on volunteers, so we really wanted to take that concept and put it into the private sector.
"Essentially, we want to be a PA service for older people who perhaps aren't as technologically competent as younger people.
"There's two parts of the business – firstly we help older people locate services that they might need to use.
"For example, I recently had a call from a woman who had a letter about booking a boiler repair, but there was no number on the letter, and she was unable to book it online.
"I was able to locate the correct number for her and she was able to make contact directly.
"The second aspect is if you're lonely and just want to talk with someone, we're there for that as well.
"So we're there for everyday problems, but if you just want a chat with someone, we can do that too."
Mr Fyfe, who co-founded the service with a fellow Aberdeen University graduate, said he was inspired to create the careline by his work at university.
He continued: "I did a real estate masters, and my thesis was on the lack of provision for senior-specific housing in Scotland.
"It led me to do a lot of research on the ageing population.
"The statistics all point towards the number of over 65s increasing quite dramatically in the coming years because people are living longer.
"That led me down the path towards helping older people.
"Part of my thesis flagged that some of the biggest problems for older people are feelings of isolation and loneliness, which has only been exacerbated by the coronavirus.
"So, my business partner and myself came up with a concept that's turned into this call line."