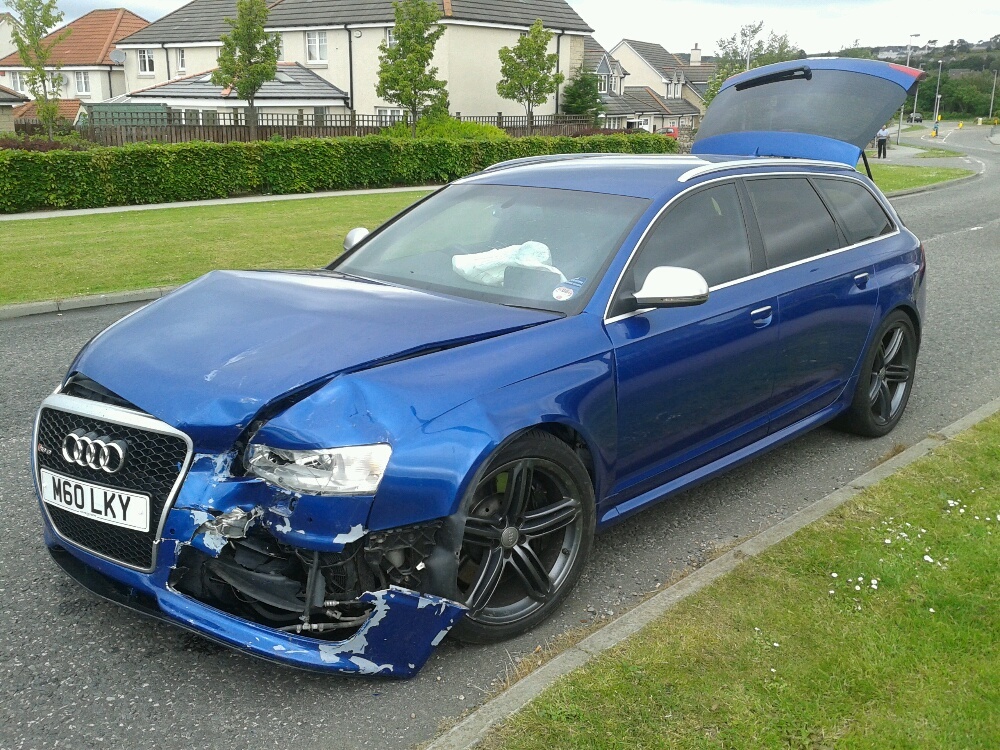 Police and ambulance crews have been called to a two car crash near Aberdeen.
The accident, involving a blue Audi A6 and a silver Nissan Qashqai, happened around 10.20am on the unclassified Elrick to Westhill road.
Although paramedics are on scene, nobody is thought to be seriously injured.
The road is not closed but it is currently blocked, so police are advising motorists to seek an alternative route where possible.