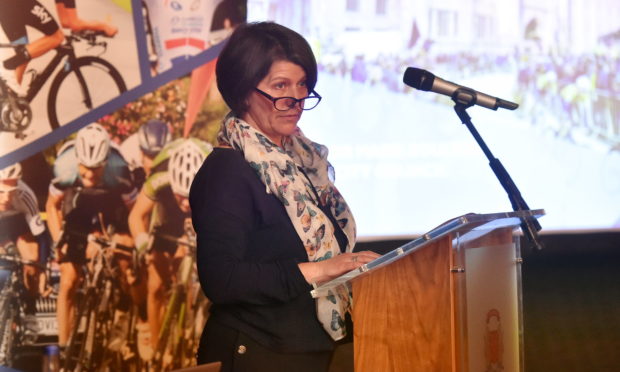 Aberdeen council staff are yet to speak to three in every five hospitality firms about safety guidance coming out of lockdown, a leading figure has revealed.
Licensing convener Marie Boulton urged firms to give the local authority up-to-date contact information as environmental health officers try to check in with them.
The local authority has put a major emphasis on making sure pub and restaurant owners are clued up on the latest Scottish Government guidance ahead of reopening.
Across the city, hospitality venues across the city were ordered closed by First Minister Nicola Sturgeon more than two weeks ago.
It followed public health workers tracing a cluster of coronavirus cases through the city's bars – and so far 254 people have been linked to the outbreak.
While council leaders have been negotiating with the Scottish Government over when the city should be freed from the locally-imposed lockdown, staff have organised two online seminars to answer questions about the expectations placed on bosses of pubs, restaurants and cafes as they reopen.
During the meeting, held by video conference, environmental health officers gave firms an hour-long briefing on the risk assessments they should be carrying out.
It follows an emergency summit called in the days after the local restrictions were imposed.
Mrs Boulton chaired the first seminar on Friday, urging attendees to update the local authority with contact details.
The Lower Deeside councillor said: "So far we have only been able to contact around 37% of the premises so if you could update us, our environmental health team will be able to make contact with you as soon as possible.
"We are only going to get one chance at reopening, so we have to get it right.
"The physical measures we put in are sometimes the easy part, it's actually sustaining the processes you apply on a daily, hourly, minute-by-minute basis that will stop us closing down again in the city.
"So please don't guess, if you're not sure – ask; because we won't get a second chance I can't stress that enough.
"We need to get it right this time."
Since the first industry summit, companies have banded together to form a new forum, Aberdeen Hospitality Together.
The new trade group boasts more than 100 members, although there is as yet no official confirmation as to which companies are steering the group.
So far, Siberia Bar And Hotel director Stuart McPhee has been confirmed as a committee member, while McGinty's Group – which owns nine venues including The Grill and No 10 – has issued press statements.
Aberdeen Hospitality Together promised all venues will stick to a "10-step assurance scheme" when they are allowed to reopen.
Mrs Boulton described it as  "a great start" but admitted "we have a long way to go".
The second of the council seminars will be held this afternoon at 2pm and can be accessed through the council website.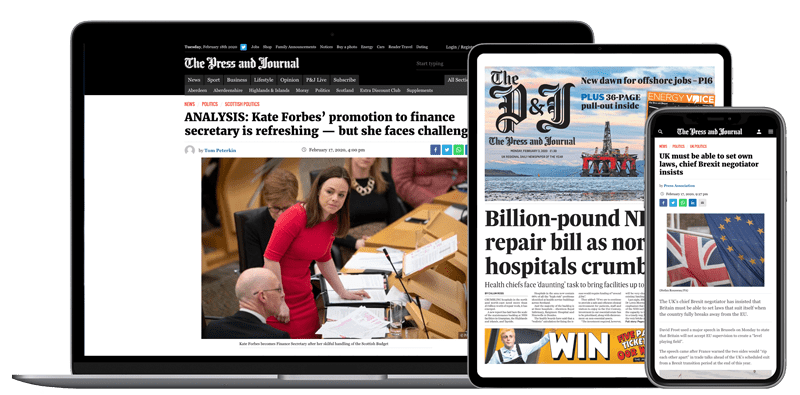 Help support quality local journalism … become a digital subscriber to The Press and Journal
For as little as £5.99 a month you can access all of our content, including Premium articles.
Subscribe