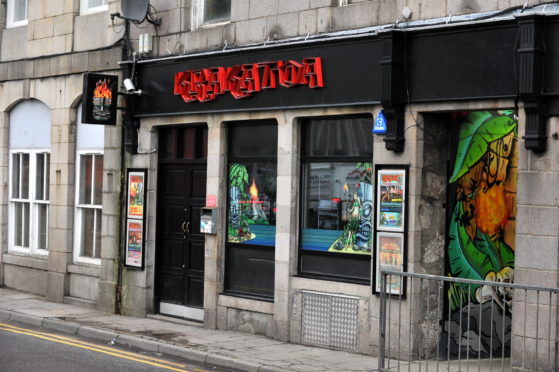 An Aberdeen pub is preparing to purchase a sophisticated ventilation system similar to that used in operating theatres before reopening.
Pub and music venue Krakatoa has raised nearly £13,000 for the system from fans eager to get back to the bar. 
Now nearing the £20,000 target, bosses plan to place an order for the MVHR unit today and have it in place within 30 days.
They will continue fundraising through September but believe there will be plenty of time to complete the installation prior to furlough ending on October 31.
The bar owners have refused to open before it is safe to do so.
Rather than filtering the air already in the venue, this new system would constantly replace air inside with that from outdoors – ensuring that any airborne contaminants would be removed in seconds.
Craig Adams, one of the organisers, said: "It became clear that ventilation will be key to safety for indoor spaces going forward as Covid shows no signs of going away anytime soon.
"We hope that we will be able to raise the necessary £20,000 before the end of the furlough scheme.
"The air system that we are looking at will set us back around £30,000 and we have ten of that already saved away from business we did last year."
Local bands have come forward offering their talents for free to allow organisers to sell tickets in anticipation of a November opening.
It is hoped the system will allow for around 70 people to attend socially distanced gigs.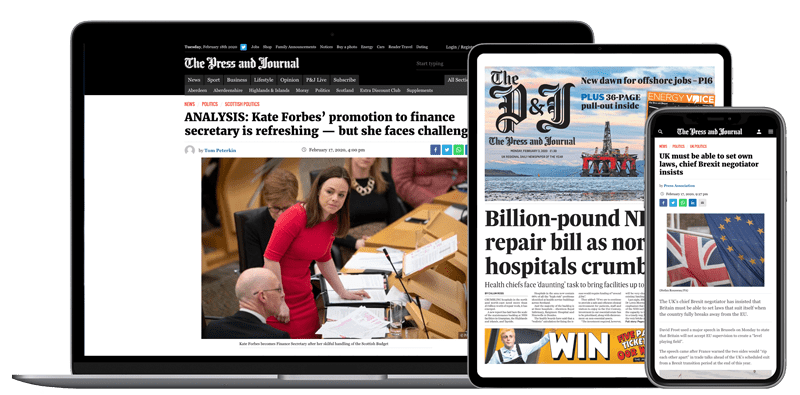 Help support quality local journalism … become a digital subscriber to The Press and Journal
For as little as £5.99 a month you can access all of our content, including Premium articles.
Subscribe