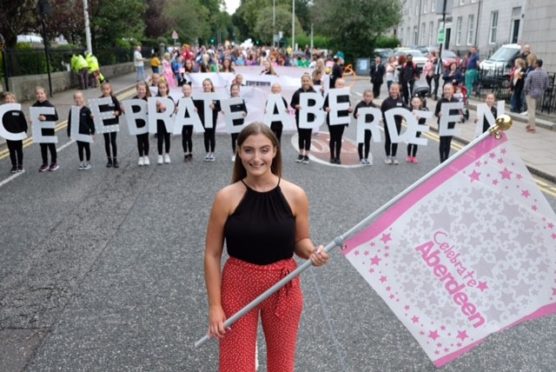 Secondary students from across Scotland have secured £600,000 of funding for charities in their communities.
Through The Wood Foundation's Youth and Philanthropy Initiative (YPI), pupils across the country advocated for causes close to their hearts in a bid to secure individual grants of £3,000.
Mental health charities, health support services, and organisations supporting people living in poverty were the top three issues to receive vital funds through the programme this academic year.
Usually, students give presentations to a wide audience as part of the initiative – but this year the programme was adapted so money could still be raised from home.
Jonathan Christie, deputy UK director at The Wood Foundation, said it had been "incredible", adding: "This is a unique form of delegated grant-making and puts the power in students' hands, ensuring there's representation of the causes which matter to them.
"As well as funds, there are vital awareness raising and relationship components, as well as a range of skills development opportunities for the young people themselves."
Emily Findlay, of Friends of the Neonatal Unit, praised the students for their efforts to represent the charity.
She said: "I absolutely love how engaged and excited the young people are who take part in YPI. Even if we don't win, it is such great opportunity for raising awareness."
Since its launch in 2008, YPI has engaged more than 200,000 young people and awarded over £4.5m to good causes. More than 250 schools are taking part in the programme over the coming year.