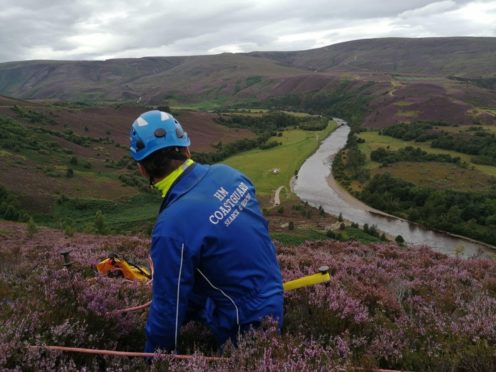 Specialists who used ropes to rescue a Moray farmer who fell down a gorge have been praised for their expertise.
Coastguard rescue teams with specialist knowledge in rope rescues were sent from Burghead, Inverness and Nairn, together with a senior coastal operations officer, to the scene on the River Findhorn.
The casualty, understood to be a shepherd, had fallen into narrow gorge, making it impossible for the stretcher he was placed on to be winched out safely.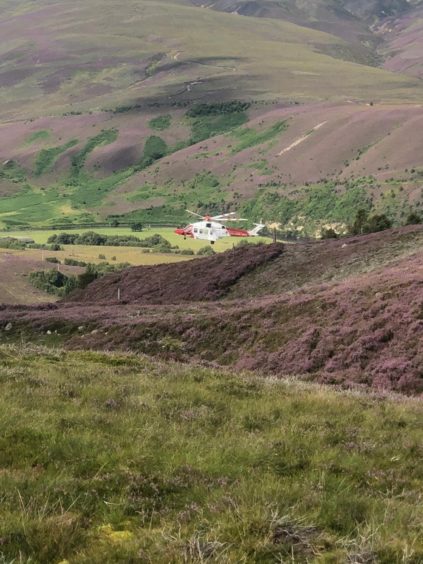 The rope rescue team applied a complex rope set up, allowing them to lower a technician together with a nurse practitioner to the riverbed and lift the man to the top of the gorge.
Craig Masson, maritime operations officer at the Aberdeen Coastguard Operations Centre said: "This really was a highly challenging rescue for everyone involved.
"Our teams around the country are skilled and trained to the highest standards including technical specialisms, such as rope rescues."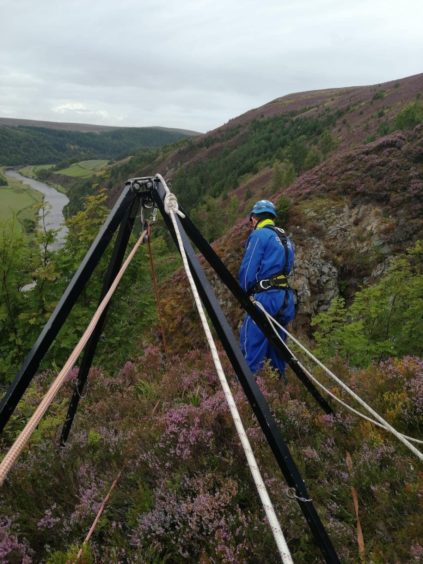 Meanwhile, firefighters from Aberdeen have now been trained to remove casualties trapped on rooftops, gorges and cliff faces as well.
Based in the city's Altens station, the new expertise will allow crews to undertake rescues involving tall buildings, steep cliffs or inaccessible hillsides.
The team is also equipped to lower one or more firefighters down to retrieve a casualty before moving them into a basket or harness before lifting or lowering them to safety.
Area commander Bruce Farquharson said: "We have trained and equipped these firefighters to the same standard as our three other rope rescue units across the country, to ensure that they can respond quickly and effectively to help people who find themselves in difficulty across Aberdeen and the surrounding areas."
Aberdeen councillor, Martin Greig, added: "It is highly reassuring that some of the latest technology is available in our area to help when individuals find themselves in dangerous situations.
"The new equipment is a really welcome addition to safety.
"We are fortunate to have highly trained, dedicated professionals who are dedicated to rescuing victims in emergencies."