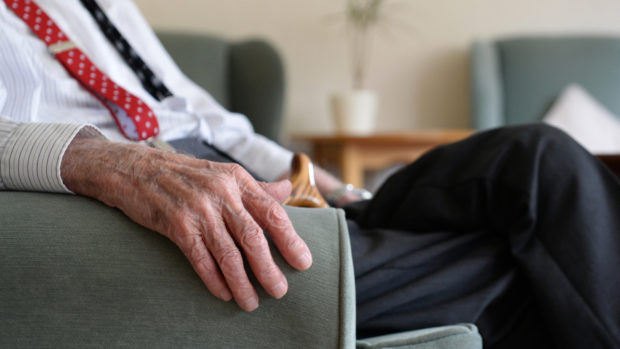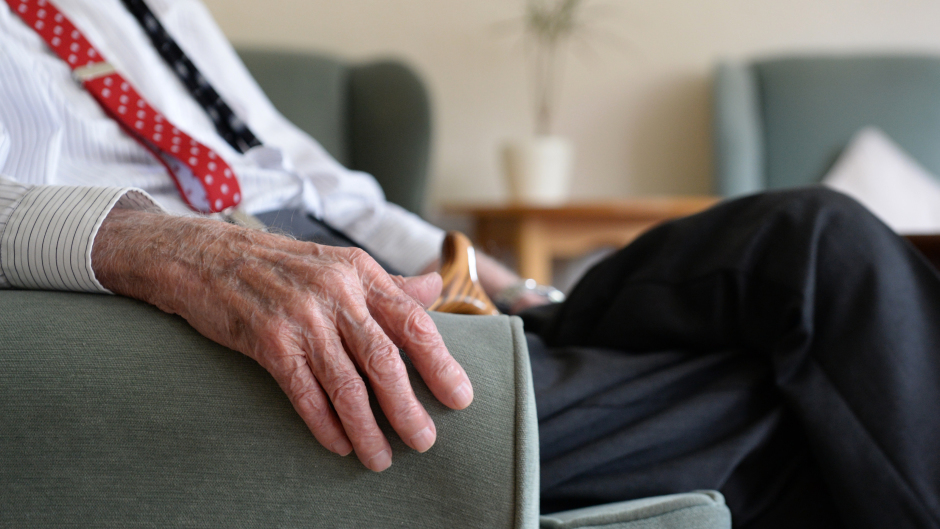 New data released today reveals the areas of the north and north-east with the highest percentage of pensioners.
National Records of Scotland (NRS) looked at population statistics for data zones across Scotland, with the country broken down into a total of 6,976 small areas, most of which have between 500 and 999 people living in them.
Every council area in Scotland, apart from Dundee City, saw an increase in the average median age of its data zones between mid-2009 and mid-2019, reflecting Scotland's ageing population, NRS found.
An area of Falkirk was found to have the highest population of pensioners in Scotland with almost 70% of the population in the town centre and Callendar Park aged over 65 and over.
Rural & island communities are ageing at a greater rate than those in cities #NRSstats published today reveal. Find out more, including how Scotland's overall #population is ageing https://t.co/wof7bcUg1V pic.twitter.com/OPl04RFb1Y

— NatRecordsScot (@NatRecordsScot) August 27, 2020
According to the NRS rural and island communities, including the Western Isles are ageing at a greater rate than those in cities.
In the Western Isles the median age increased in 94% of its data zones between 2009 and 2019, according to the report.
Aberdeen and Aberdeenshire
The area of Aberdeen with the largest percentage of its population aged over 65 is a section of Dyce.
According to the data released by the (NRS) more than 34% of population in the area known as Dyce – 02 is aged 65 or older.
Parts of Braeside, Mannofield Broomhill and Seafield East, Bucksburn South and Balgownie and Donmouth West aso have more than a third of their populations aged over 65.
However the area with the largest number of pensioners is Oldmachar West. This largely rural area has a population of around 1,200 people, 335 of these are aged 65 and over.
The areas of Aberdeen with the lowest percentage of pensioners is the city centre and Hanover South, with only 3% of the people living in that area aged 65 and over.
It's estimated there's more than 36,000 pensioners living in the city, of a population of 228,670.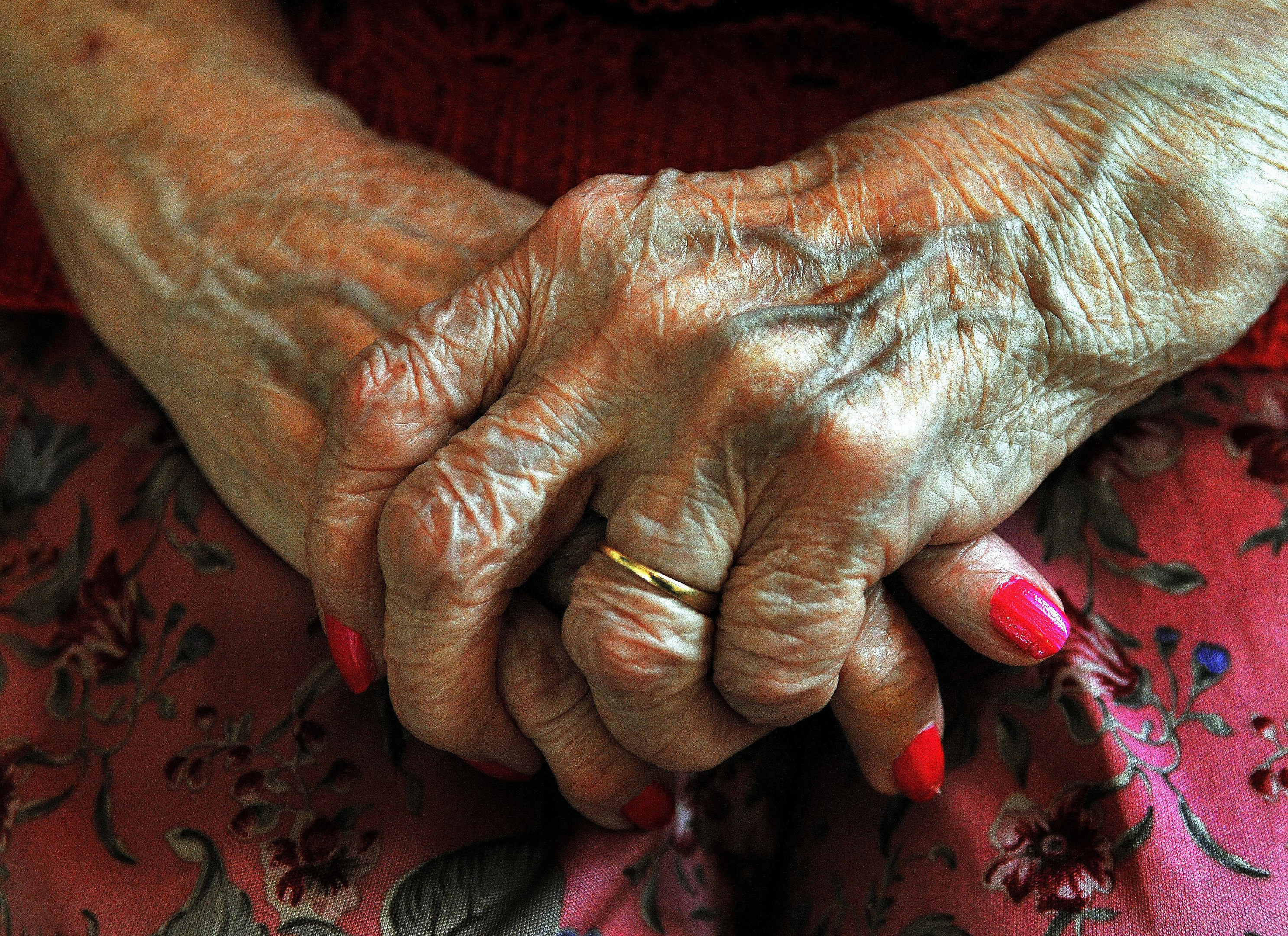 In Aberdeenshire, the areas with the largest percentage of people aged over 65 are Mintlaw – 01 (41%), Huntly – 03 (38%) and Crathes and Torphins – 05 (38%).
When broken down to raw population, rather than percentage, the areas with the largest number of people aged over 65 are Crathes and Torphins – 05 (390 people), Ellon East – 01 (330 people) and East Cairngorms – 02 (310 people)
Meanwhile, the areas with the lowest population of people aged 65 and over include parts of Blackburn and Newmachar and Fintray, with have just 2% of their populations in that age bracket.
In Aberdeenshire the NRS estimates there are 51,073 pensioners out of a population of 261,210
Highlands and Islands
Two areas of the Highlands and one place in Moray have populations of pensioners which makes up more than 40% of the community.
In Moray, the zone of Elgin Cathedral to Ashgrove and Pinefield, 44% of the population are aged 65 and over, this is 312 people out of a total population in the area of 707.
In the Highlands, the largest population aged 65 and over is in Sutherland South, with 43% of the 706 people in the area in this age bracket.
The region of Ross and Cromarty South West was third with an estimated 241 pensioners out of a total population of just 582, equating to 41%.
Stornoway East (36%) was highest in Na h-Eileanan Siar. Isles – which includes Hoy – is the highest in Orkney, with around 35% of its population aged 65 and over.
One of Scotland's most northerly islands, Unst, has Shetland's highest population of pensioners, with 31% of the 691 people living there aged 65 and over.
Reaction
Economy Secretary Fiona Hyslop said: "As these statistics starkly illustrate, while Scotland's total population is the highest it's ever been (5.46 million), we face a number of challenges.
"Against a backdrop of a record low in the birth rate, Scotland's population is ageing and it is welcome that people are living longer. Many local communities have experienced population decline, particularly those in rural areas and parts of the West of Scotland."
She added: "With all of Scotland's population growth predicted to come from migration, the impact of Brexit means that in the future we may not have enough people of the right ages in the right places.
"The cornerstones of a strong economy are productivity, participation and population. We need to grow our population to ensure we have sustainable, vibrant and resilient communities and drive improvements in inclusive growth.
"The Scottish Government has established a ministerial population taskforce to address population concerns by making communities across Scotland attractive places to live, work, bring up families and move to."