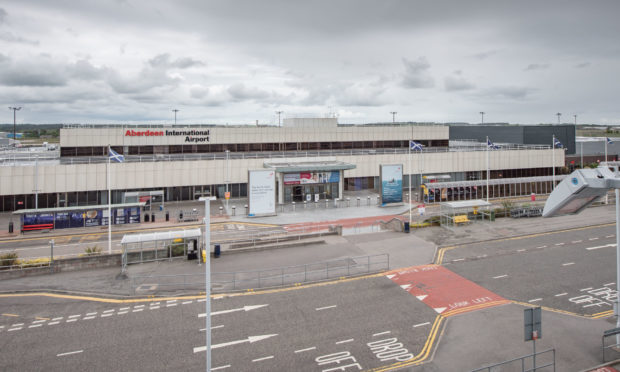 Scottish ministers have been accused of "playing games" with the country's travel industry with "half-announcements and teasers" of changes to the list of quarantined countries.
The Scottish Passenger Agents' Association (SPAA) has hit out at "continual change" to the safe list of countries travellers can return to Scotland from without having to isolate.
But a government spokesman said officials were not yet convinced moving from quarantine to testing on arrival would provide enough protection against the spread of coronavirus.
The row broke out as Portugal became the latest country to be removed from Scotland's safe list.
It means those arriving from the country from 4am this morning will be required to self-isolate for 14 days.
Similar measures were introduced in Wales yesterday, while England has so far resisted making the change.
SPAA, a travel agents trade body, is warning it could take years for air links to be rebuilt as a result of the government's "toing and froing".
Vice-president Mike Tibbert said: "It feels as if the government is playing games, with all its half-announcements and teasers.
"But the toing and froing on the safe list versus quarantine is actually distracting from the main issue which is the total lack of immediate support for the travel sector and the complete absence of a strategic plan to save future travel.
"It's time that everyone realised this is not just about sun-seeking holidaymakers and is everything about the devastation this will have on our ability to do business with the rest of the world and vice versa."
Earlier this week owners of Aberdeen International Airport, AGS Airports, claimed it "cannot operate in such an unpredictable environment".
The firm, which also owns Glasgow and Southampton airports, branded blanket quarantine measures for popular destinations "another hugely damaging blow for the aviation industry".
A Scottish Government spokesman said: "We understand industry concerns and we do want to continue to explore whether there is a better balance around quarantine, but we are not satisfied that moving from quarantine to testing would provide enough protection – people in the early stages of incubation of the virus could test negative and go on to develop the virus and spread it.
"If we don't keep the virus under control, we make life even harder for the economy and particular sectors – as discussions continue we will hopefully find a balance that manages to weigh up both the public health and economic arguments.
"Regular discussions continue with the other three governments in the UK. We continue to closely monitor the situation in all parts of the world and base the decisions we make on the scientific evidence available.
"We will continue to support the aviation industry and staff who have lost their jobs.
"As part of our business support package, which now exceeds £2.3 billion, we have provided business rates relief for aviation, airports and ground-handling providers – something that is not available in England or Wales.
"We are also urging the UK Government to extend the Job Retention Scheme or to introduce alternative sector-specific support for those sectors that have a much longer recovery period."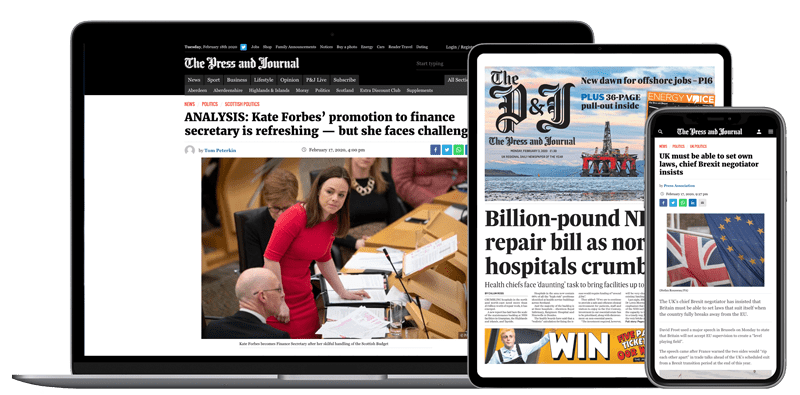 Help support quality local journalism … become a digital subscriber to The Press and Journal
For as little as £5.99 a month you can access all of our content, including Premium articles.
Subscribe