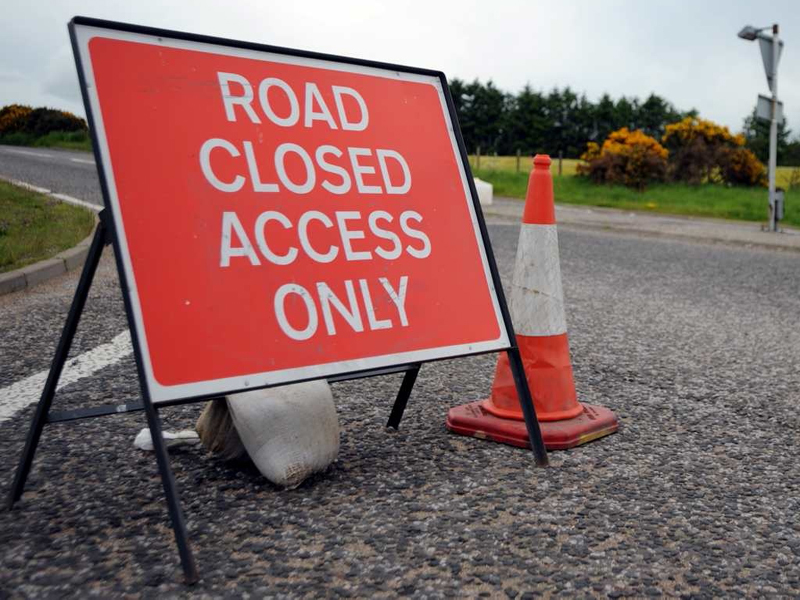 A busy street near Aberdeen docks will be closed for up to five days for resurfacing.
Virginia Street will be shut off to southbound traffic, between Commerce Street and Market Street, from 8pm tonight, and 7pm tomorrow, until 6am next day in both instances.
It will then close from 7pm on Saturday, until 6am on Monday at the latest, although it is hoped that the road will re-open some time on Sunday.
An alternative route for southbound vehicles will be available via Commerce Street, East North Street, King Street, Castle Street, Union Street and Market Street.
Drivers of heavy goods vehicles are advised to travel via the Parkway and Anderson Drive.