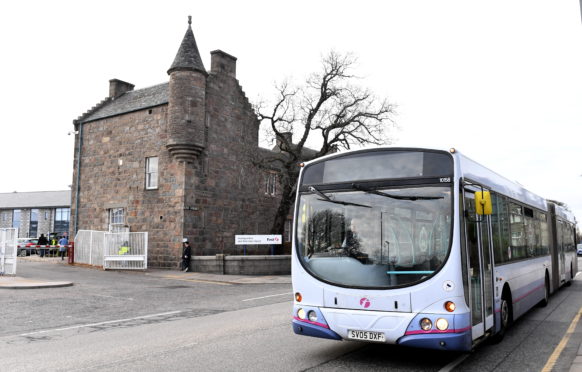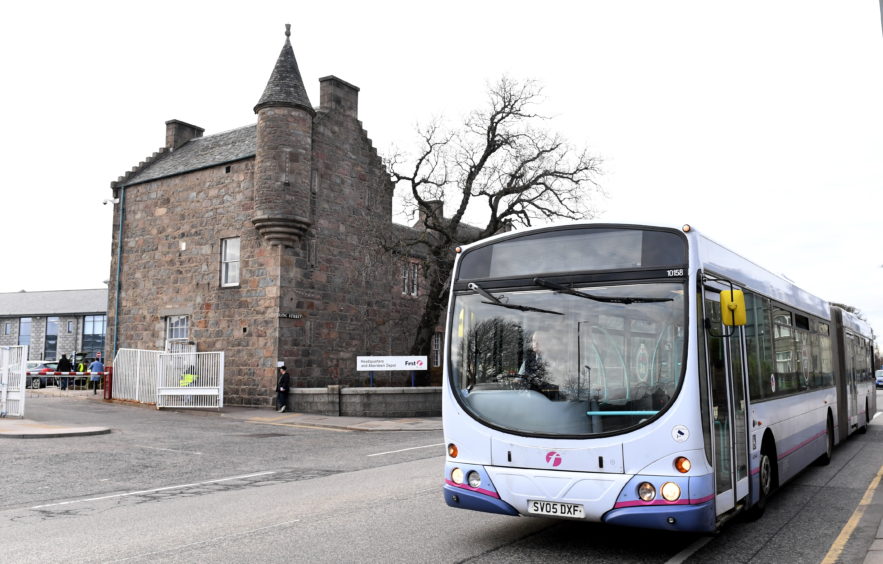 An Aberdeen woman has called for action after being left "intimidated and embarrassed" in two face covering confrontations with bus drivers.
Carol-Ann Gillespie, who cannot wear a mask because of health reasons, said she now feels anxious if she has to get on public transport.
Despite telling drivers about her condition, Mrs Gillespie said she has twice been confronted by First Aberdeen staff while travelling in recent weeks.
The bus operator – which says it offers a free print-out card on its website that can be shown to drivers to highlight exemptions – has launched an investigation into the claims.
Mrs Gillespie told The P&J: "I've been travelling by bus a lot because of my work, but  over the last few weeks I've tried not to, just because of this.
"I just cringe when I have to."
She said the most recent incident happened on Saturday morning, while she was a passenger on the number two Garthdee to Ashwood service.
Despite showing a notice on her phone explaining her exemption to the driver, she said: "I don't actually think he looked at it.
"I scanned my ticket, went up the stairs and when we got to the next stop he came up and began confronting me about face coverings.
"I showed him again, and he went 'OK then' and that was it.
"The buses aren't very busy and I'm quite small, so when a gentleman comes up to you it's quite intimidating.
"Some drivers don't care, and some are very nice – and then you get one or two grumpy ones."
Mrs Gillespie said there needs to be "consistency" with First Aberdeen staff, to ensure they all act in the same way.
She has complained to First, which has identified one of the drivers and passed the information to management.
First Aberdeen operations director David Phillips said: "First Aberdeen take any complaints of this nature very seriously and an internal investigation is underway into the incident.
"Our drivers do a very difficult job in normal circumstances and this has only been heightened by the complexities around the wearing of face coverings on public transport.
"Our drivers are following the Scottish Government guidance to engage, explain and encourage customers to wear face coverings.
"If someone isn't wearing a face covering, the driver will politely remind them of the rules and enquire why they are not wearing one."
He added that drivers' "main focus" was safety, and said they were "fully aware" some are exempt from wearing a face covering.
The exemptions card can be downloaded from the First Bus website.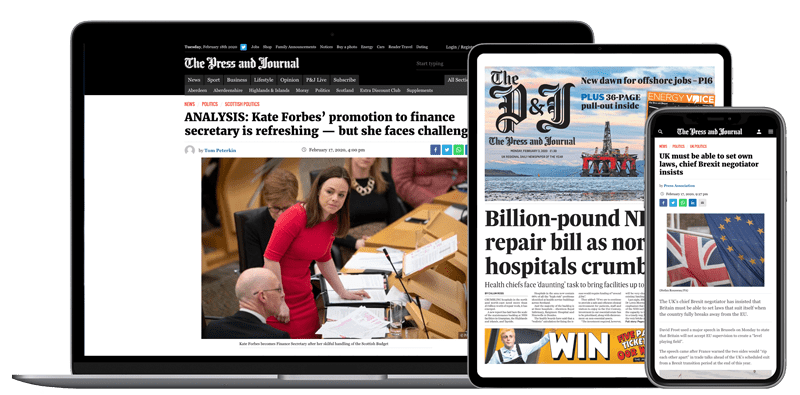 Help support quality local journalism … become a digital subscriber to The Press and Journal
For as little as £5.99 a month you can access all of our content, including Premium articles.
Subscribe