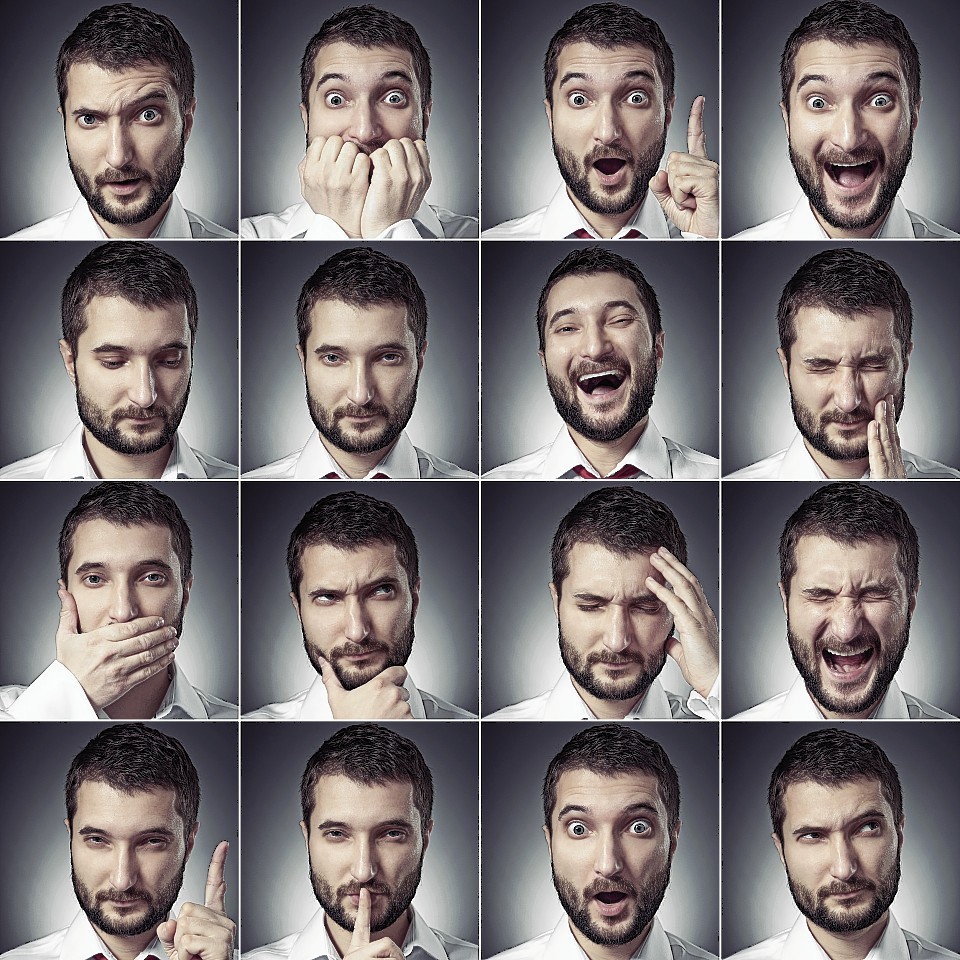 Scientists in Aberdeen want to know what is written all over your face.
Researchers are seeking volunteers for a project measuring how people express their feelings.
The team at Aberdeen University will track how the individuals' faces change as they discuss emotional events.
They also want to study how volunteers mimic different expressions using use software which measures 26 points around the face.
Gemma Matthews, a postgraduate psychiatry student working on the project, said: "Facial imitation is extremely interesting as researchers argue it plays an important role in how we learn to express emotions.
"Through this project we hope to learn more about that process and how and why people might describe emotional events.
"We want to understand more about the factors which influence the way we express emotion and being able to quantify this is the first step."
The research team will be in Aberdeen between June and September at the clinical research centre, Royal Cornhill Hospital.
James Cusack, a post-doctoral research fellow in psychiatry, said the new technology meant they could perform calculations in seconds, compared to the many hours it would have taken before.
"This study is innovative in seeking to study facial expression using computer vision methods and to look at what this can tell us about human behaviour," he added.
"The capacity to copy the actions of others plays a central role in social learning but it is something that is difficult to quantify.
"Previously, this ability has been measured by simply asking people how well they felt another individual was copying another facial expression.
"This method of analysis is problematic as it is time-consuming, subject to bias and humans have limited capacity to detect subtle spatial differences in facial expression which occur over time."
Anyone interested in taking part should contact Gemma Matthews on 01224 557965, send at text beginning with the word "North" to 07756148152 or e-mail: gemma.matthews@abdn.ac.uk.
Volunteers' travel costs will be reimbursed.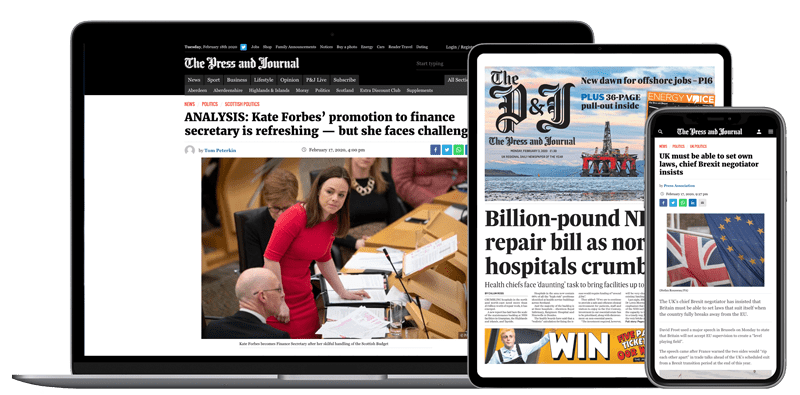 Help support quality local journalism … become a digital subscriber to The Press and Journal
For as little as £5.99 a month you can access all of our content, including Premium articles.
Subscribe