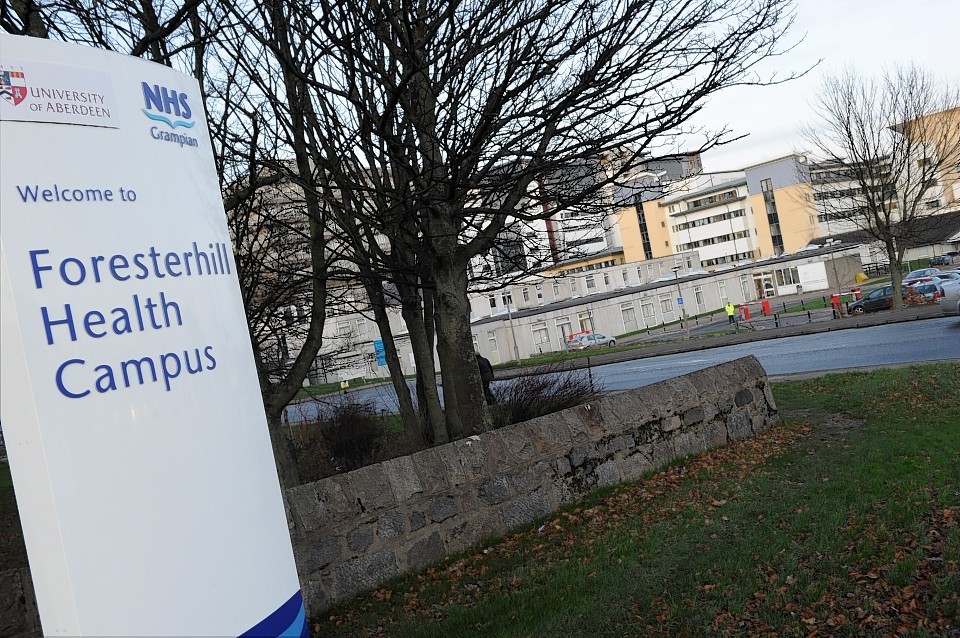 Patients' lives could be at risk if staff shortages are not addressed at Aberdeen Royal Infirmary's accident and emergency (A&E) department, medics have warned.
Senior NHS staff have spoken out given the decreasing number of A&E consultants, which has been compounded by two recent resignations from the high-pressure ward.
Three out of 10 posts in casualty are currently being advertised with a shortage of experienced training-grade doctors also recorded.
Board members at NHS Grampian are to consider a report on staffing in emergency care today.
The report said: "The consultant's group's principle concern is that they will not be able to continue to provide safe care for patients in need of their agreed primary role i.e. resuscitation of those with life and limb threatening conditions.
"As well as patients, they are also concerned about the potential impact on all staff who work in the emergency department, unscheduled care and the rest of the hospital."
A separate paper, from NHS staff on the area clinical forum, calls on the board to "recognise this potential risk to patient safety if the identified medical staffing issues are not addressed."
NHS Grampian is currently on a global recruitment drive for doctors, with two international candidates recently offered jobs and interviews continuing this week.
Three job offers for middle grade doctors have also been made.
The staff shortages come as record numbers of patients attend A&E across NHS Grampian.
Figures show that more that 147,300 attended casualty last year – up more than 5,000 on the 2011 rate.
Margaret Watt, of Scotland's Patients Association, said: "When the NHS started up, Aberdeen was seen as the jewel in the crown. It is a long time since it had a jewel. I think its crown has slipped."
A spokesman for NHS Grampian said: "Appropriate medical cover in the emergency department (ED) is of key importance to us and is receiving our closest attention.
"The public can be reassured that this issue is very firmly on our radar screen and that, with colleagues in ED, we will work towards ensuring appropriate staffing levels are in place from August so that safe levels of medical cover are in place."