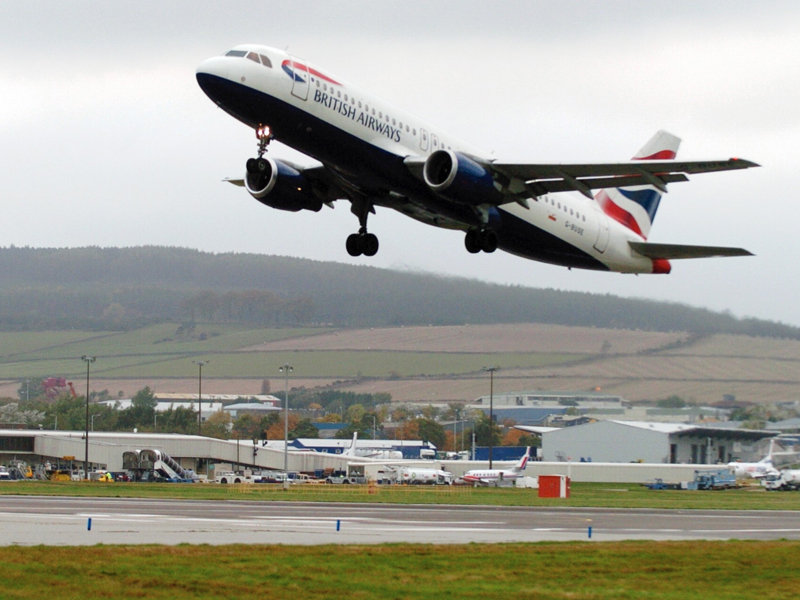 Aberdeen and Inverness witnessed overseas tourist booms last year, new figures have revealed.
The Granite City attracted 241,000 holiday-makers and business people during 2013, up almost 16% on the previous year.
The Highland capital meanwhile experienced a 6% increase year-on-year, recording 226,000 visitor trips, according to the VisitBritain agency.
The totals mean Aberdeen has risen one place to 16th in the overall UK rankings, leapfrogging Inverness, which fell from 14th to 17th position.
Edinburgh and Glasgow, the other Scottish cities to feature in the top 20, retained their second and sixth places respectively.
Across Scotland, there were 2.4million visits from overseas, a 9.8% rise on 2012.
Germans were the most attracted to Scotland, with 209,000 arriving for holidays alone, followed by 192,000 visitors from the US, 91,000 from France, 75,000 Australians and 68,000 from the Netherlands.
Americans made 47,000 business trips, as did 46,000 Norwegians and 40,000 Dutch.
By far the most study-related visits – 25,000 – were from Italy.
A total of £1.68billion was spent north of the border during the trips – an annual increase of 20% – meaning Scotland outperformed London and Britain in terms of expenditure growth.
The nation accounted for 7.4% of tourists to the UK and 8% of the total spend.
Aberdeen and Grampian Chamber of Commerce chief executive Bob Collier said the figures were good news.
"A thriving tourism sector is an important driver of the north-east economy," he said.
"It contributes an estimated £340million per year to the region and has a knock-on impact on other local industries such as food and drink.
"The 16% increase in tourism figures reflects co-ordinated approach being led by Visit Aberdeen and other destination marketing organisations to promote the city and region as a great place to visit."
Patricia Yates, director of strategy at VisitBritain, said: "Scotland's growing potential as a tourist destination has never been clearer.
"London still collects the main bulk of spend, but international tourists parted with a record £1.7billion across Scotland last year and VisitBritain's continued regional activity can help it reach £5.2billion by 2025.
"Inbound tourism to the whole of Britain has seen significant growth since the Olympics, which, with the right overseas marketing activity, bodes well for Scotland's potential after this year's Commonwealth Games and Ryder Cup."