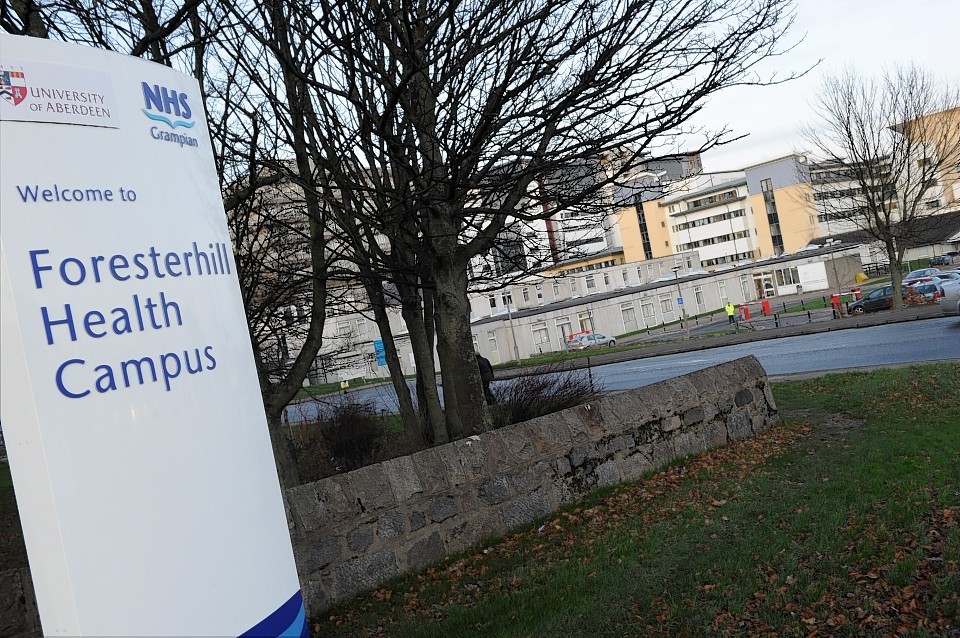 Pressure is growing on the Scottish Government to introduce a cost of living supplement for NHS workers in the north-east.
North-east MSP Nanette Milne (Conservative) said the wages top-up would help NHS Grampian overcome its ongoing problem recruiting staff.
Senior doctors have warned that patients lives could be at risk in Aberdeen Royal Infirmary accident and emergency unit where three out of 10 consultant posts are vacant, with a shortage of senior training doctors also reported.
Dr Milne has called for cross-party talks on the problem and called on the Scottish Government to investigate the high cost of living supplement in London which has helped with local recruitment.
The Scottish Tory public health spokeswoman said the party has been warning the government for some time that NHS Grampian was finding it extremely difficult to recruit staff due to high salaries in the oil and gas industry.
"It is clear that many NHS health boards serving communities across Scotland are facing difficulties in recruiting and retaining key NHS staff and I hope a positive solution can be found to address this problem," she said.
"Serious consideration must be given to the how to address the recruitment and retention difficulties health boards such as Grampian, Highland, Western Isles, and Orkney and Shetland are having and what steps can be taken to actively promote key NHS staff to move to the area."
Dr Milne said the Grampian health branch of Unison recently carried out research into local living costs for NHS workers and found that childcare costs, for example, were on average £800 higher than anywhere else in Scotland.
"I hope that ministers will agree to cross-party talks on the issue and also undertake to investigate the high cost area supplement which has been introduced in London to help recruit key NHS staff," she said.
A Scottish Government spokesman said: "Within our existing pay policy, there are flexibilities that employers can utilise when considering any particular challenges in the recruitment and retention of staff in individual employment spheres.
"The opportunity is available to NHS Grampian and other public sector bodies to consider those flexibilities, already inherent in our pay policy."