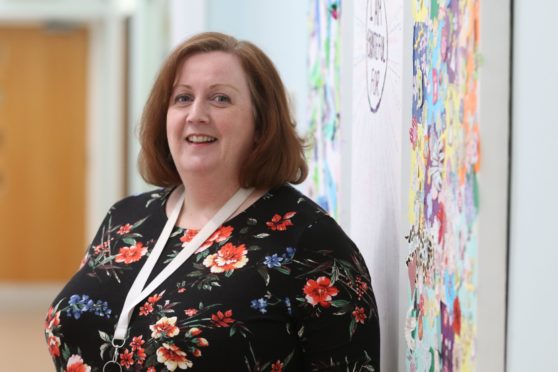 Domestic abuse reports have soared across the north of Scotland during the pandemic, new figures show.
Data provided by the Crown Office and Procurator Fiscal Service reveals that since lockdown began, almost 2,000 domestic abuse charges have been brought in Grampian, the Highlands and Islands and the Western Isles.
Numbers hit a significant low from March to April, as lockdown was introduced, dropping from 321 to 254, before increasing each subsequent month to 519 in July.
From a total of 2,676 charges during 2020 to date, 373 convictions have so far been obtained by the Crown Office and Procurator Fiscal Service.
Elaine Fetherston, executive manager of Inverness Women's Aid, said her organisation had witnessed a "similar pattern".
She added: "It was quite quiet as lockdown started and through March, April and May, but then in June they went up by about 30%, which is quite significant.
"The nature of the referrals we're seeing now are a bit higher risk and a bit more intensive in nature, in terms of the support needed.
"It was difficult to tell during lockdown how some clients were doing, but we found that it gave perpetrators more tools, in that in some cases they could gain more access to the people they were abusing."
One of three hubs in the Highlands, Ms Fetherson said that her Inverness office alone deals with an average of 600 mental and physical abuse referrals each year.
Last year, First Minister Nicola Sturgeon ushered in greater protections for victims of domestic abuse, setting out new orders to keep suspected perpetrators away from the household of someone at risk.
Unlike existing civil measures, such as non-harassment orders and exclusion orders, protective orders do not require the person at risk to make the application at court themselves.
In March, Holyrood announced £1.5 million for Scottish Women's Aid and Rape Crisis Scotland to support victims of abuse.
Aberdeen Central MSP Kevin Stewart said tackling domestic abuse is an "absolute priority" of the Scottish Government.
He added: "We have brought about world-leading legislation to support victims and bring the perpetrators to justice.
"It is so important that anyone experiencing domestic abuse knows they're not alone and that help is available right around the clock, with support services and professionals standing ready to assist you."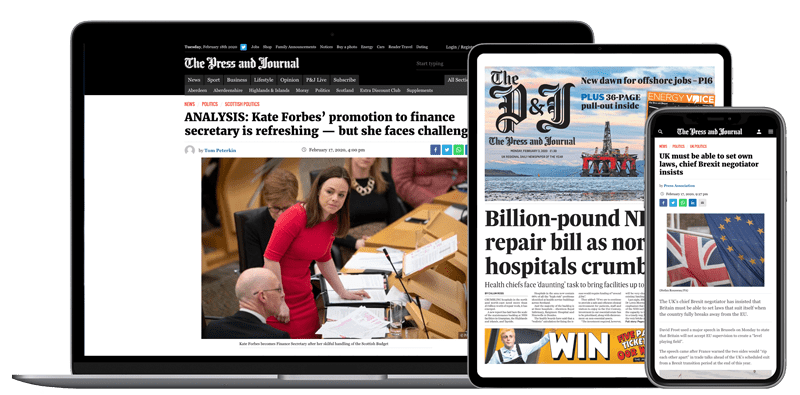 Help support quality local journalism … become a digital subscriber to The Press and Journal
For as little as £5.99 a month you can access all of our content, including Premium articles.
Subscribe