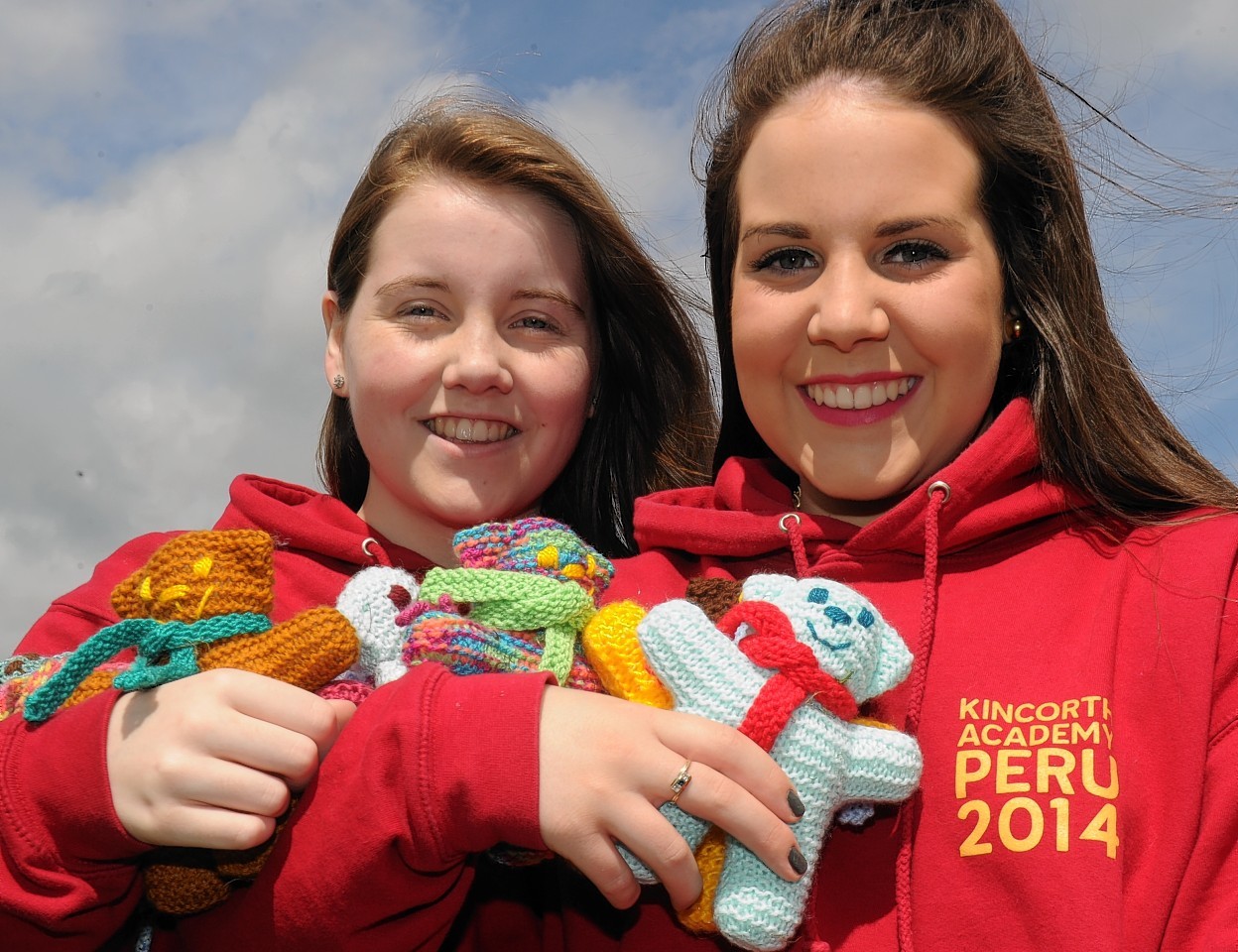 A group of Aberdeen secondary school pupils will embark on an emotional trip to help orphans in South American later this month.
The Kincorth Academy students will fly out to the Peruvian capital, Lima, on June 23.
From there, they will journey south, visiting an orphanage at Ica, where they will help with building and maintenance work, as well as delivering water to local communities.
They will then travel inland to visit Kimo, a centre near the town of La Merced which is home to about 40 boys who once lived on the streets.
International voluntary charity, the Vine Trust, supports eight such centres in Peru, which look after about 300 boys.
Most have been abandoned by impoverished mothers who can no longer feed all their children and hope their eldest and strongest will be able to cope alone.
Spanish teacher Stephanie Robertson – one of four teachers accompanying the 22 pupils aged 16 and 17 – said the two-week trip would be a life-changing experience.
"I think it will really teach them not to take things for granted but they will also be able to see how other children live and learn," she said.
To take part, each pupil has to raise £2,500 with fundraising efforts ranging from a bingo night, race night, bake sales and St Andrews Day ceilidh to bag packing, present wrapping and a sponsored walk of Lochnagar.
They will also be stuffing more than 60 knitted bears into their luggage as gifts for the Peruvian orphans. The toys have been made by the grandmother of one of the girls taking part.
To make a donation towards the trip contact the school on 01224 872881.